Much like how a pair of shoes can change the look of your whole outfit, your car's wheels are a huge factor in how the entire vehicle will end up looking. If you're a fan of the classic Japanese wheel designs and looking to upgrade your Nissan 350Z with the coolest shoes, Vors is the name you can rely on.
With cutting-edge monoblock design and a deeper concave rear profile, they're second to none in style and durability. Vors wheels feature a super-strong yet lightweight construction for exceptional performance. They allow for improved handling and steering response while helping maximize fuel economy. Made to combine a truly unique design with aesthetically pleasing finishes, they will certainly turn heads as you're driving down the road.
If you're looking for a wheel that just screams JDM style, choose Vors wheels at CARiD!
VORS® - VR7 Black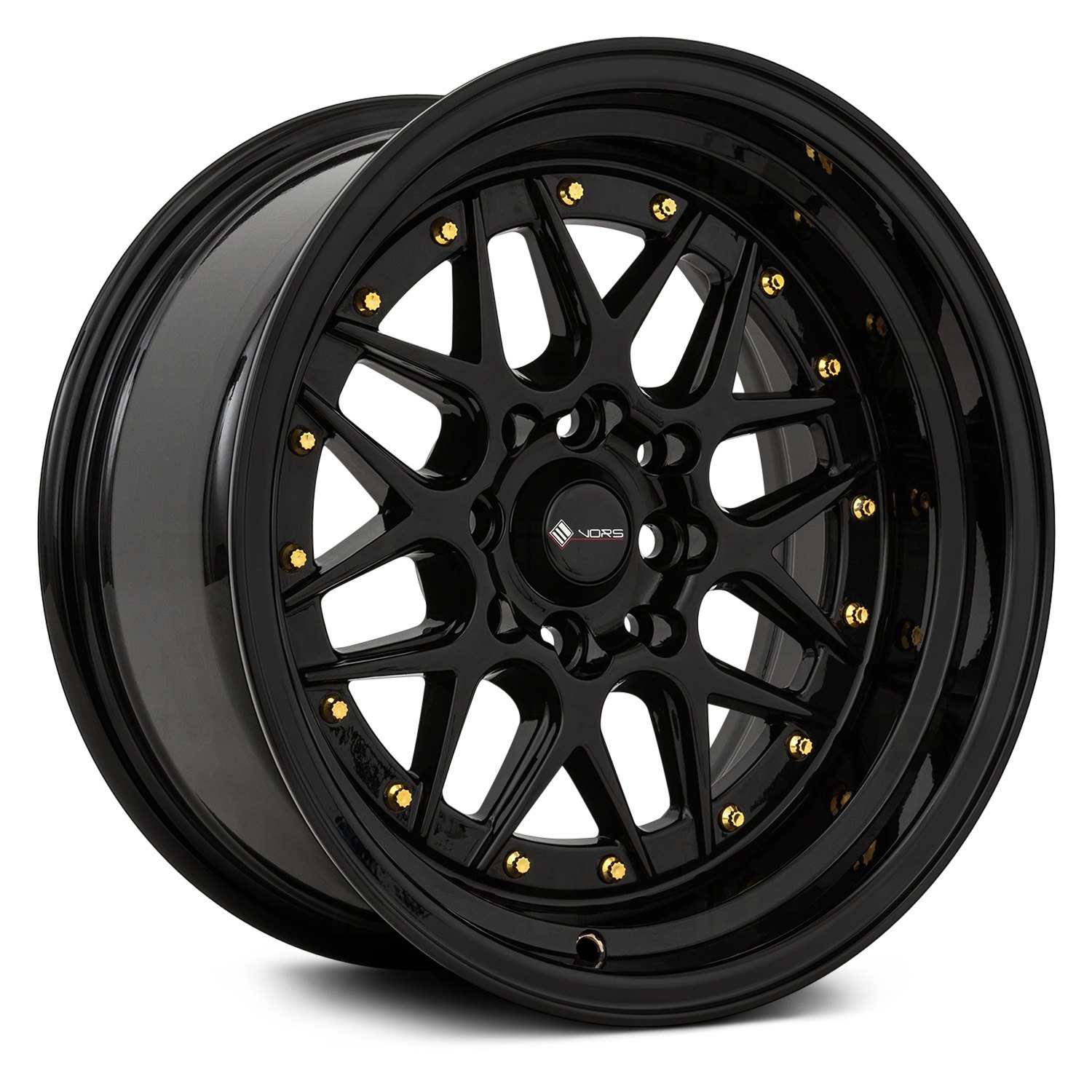 VORS® - TR9 Hyper Black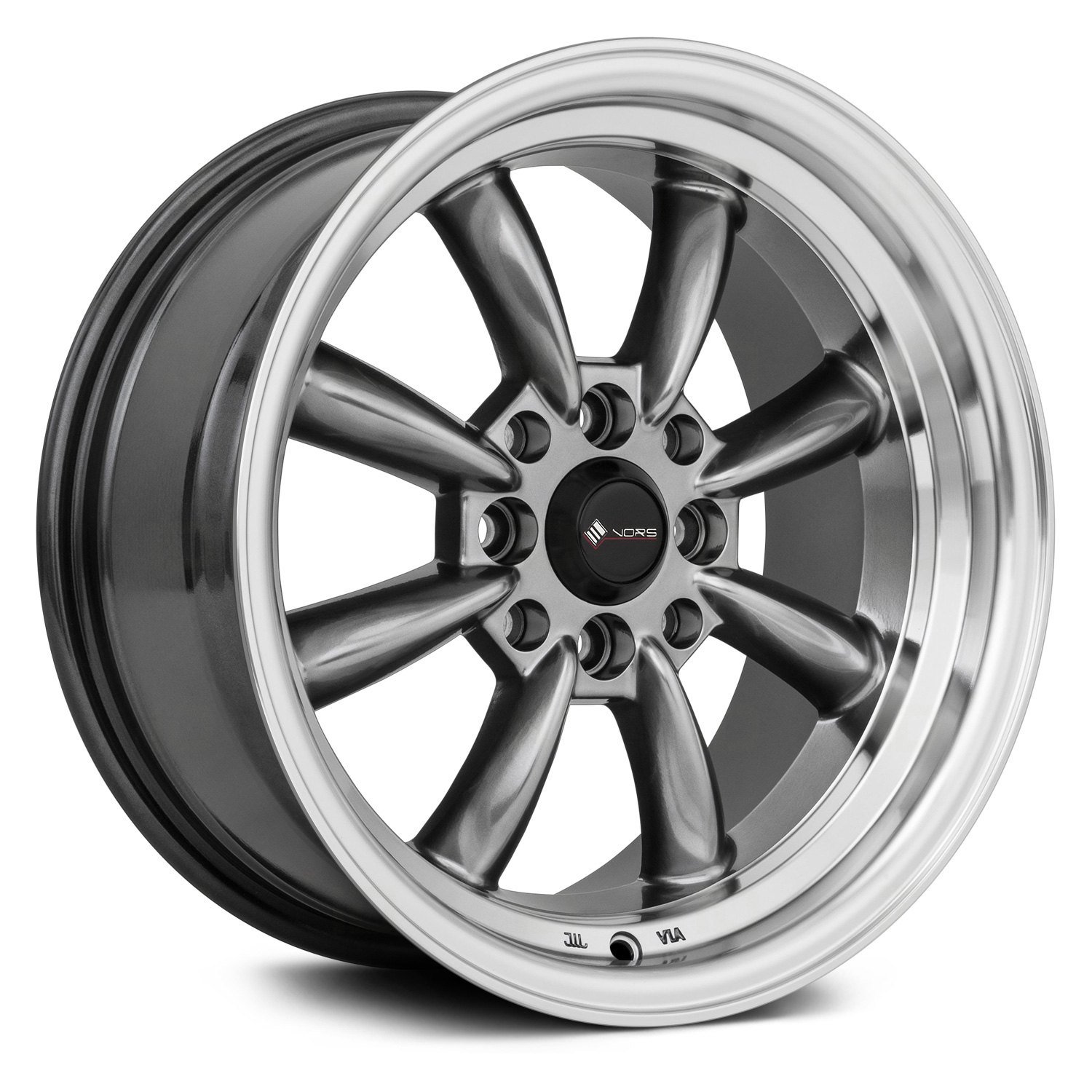 VORS® - TR7 Gunmetal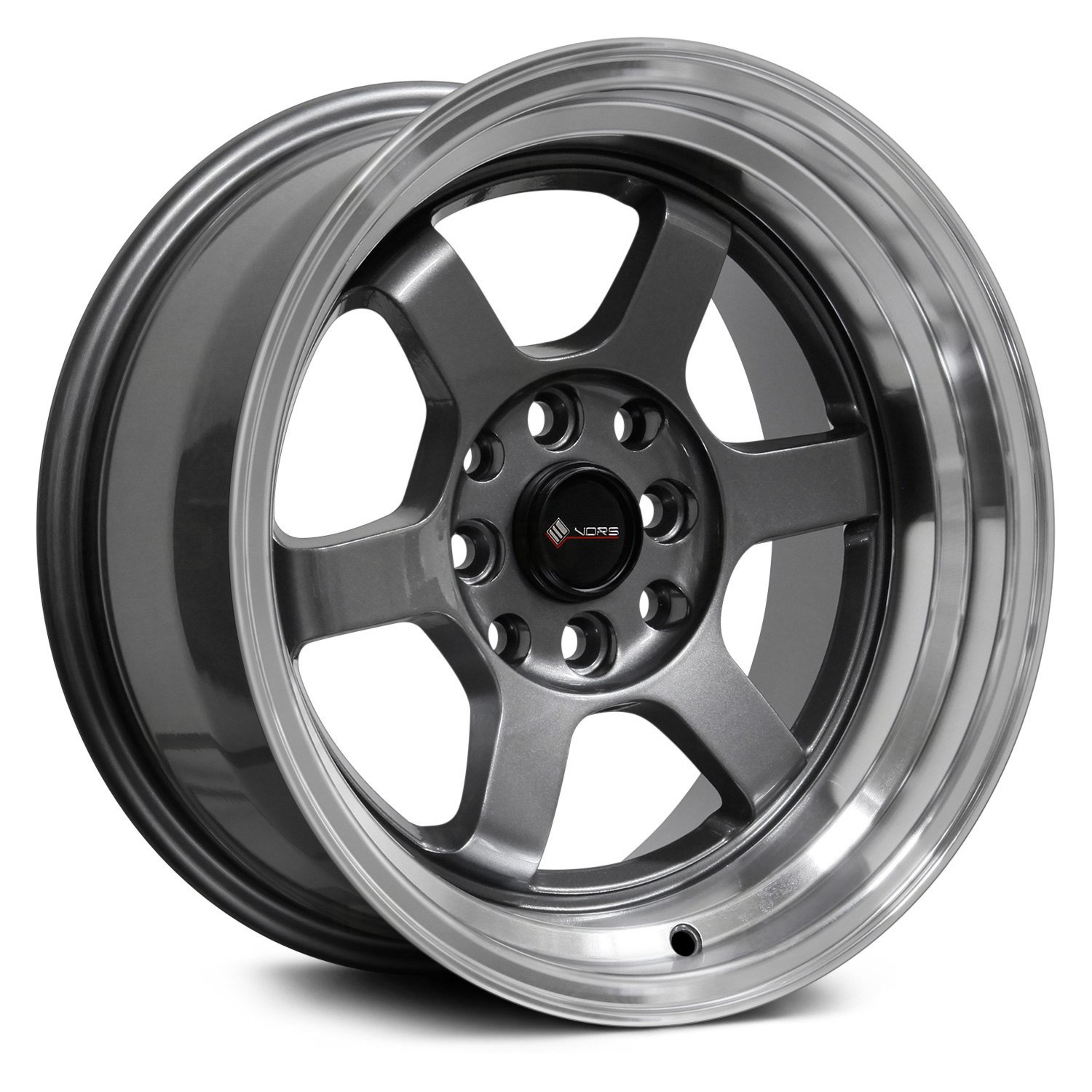 VORS® - TR6 Bronze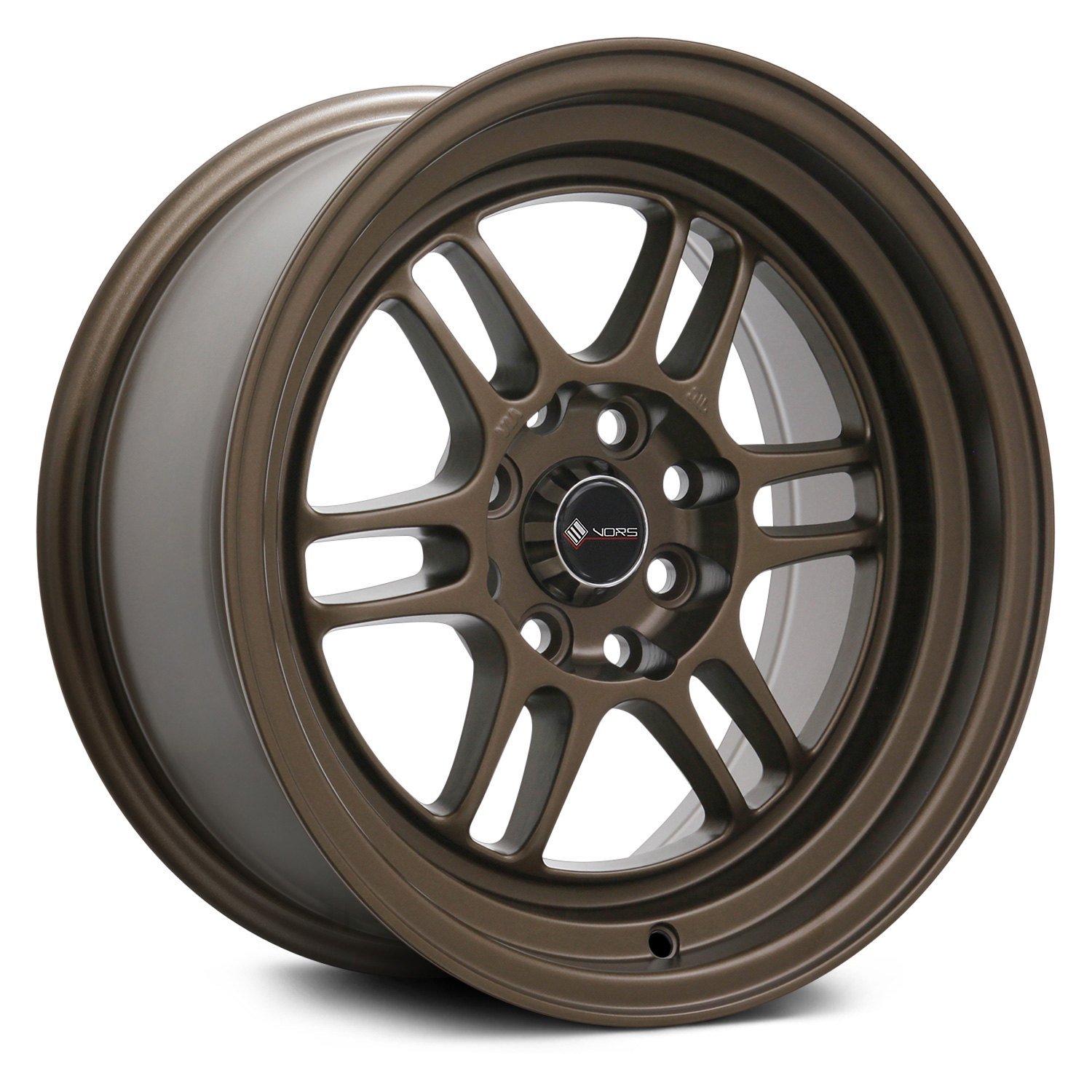 ​