Discussion Starter
•
#1
•
Guys back in Apr, i received my bodykit from Rushkits.com, when the kit came in it had a crack in it. I refused it and returned it to Rush Kits.Fast forward to August they sent me another one when i got it, the box was badly beaten, and when i looked inside the pieces of the kit had dep scratches like they were dragged on the ground, also their were paint splatters on it, and some small cracks. I took pictures and sent them to "Naris Chamroonrat"
[email protected]
, and he said these deep scratches were "excess fiberglass is shaved off from the bumper by the manufacture." He said he refuses to send me another kit, and want to charge me a 25% restocking fee and for shipping. Ive made a complaint to the Southland California BBB, what else should I do to keep from being ripped off?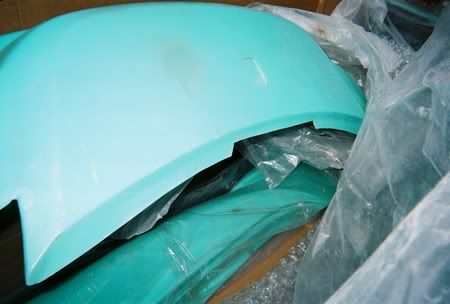 Rushkits.com is as follows:
DBA: Rush Kits
Address: 1146 North Central Avenue
Glendale, CA 91202 » Other
Primary Phone: (877) 767-8670 » Other
Primary Fax: (317) 947-2704 » Other
Primary Contact: Naris Chamroonrat,Sales Executive
E-mail Address:
[email protected]
Website:
http://www.rushkits.com
Company ID: 100005434
Business Start Date: 10/1/2003
BBB Created Record on: 3/2/2005
Nature of Business:
This company's nature of business is the distribution of custom automobile parts.