Discussion Starter
·
#1
·
Some of you may remember my Z from a while back.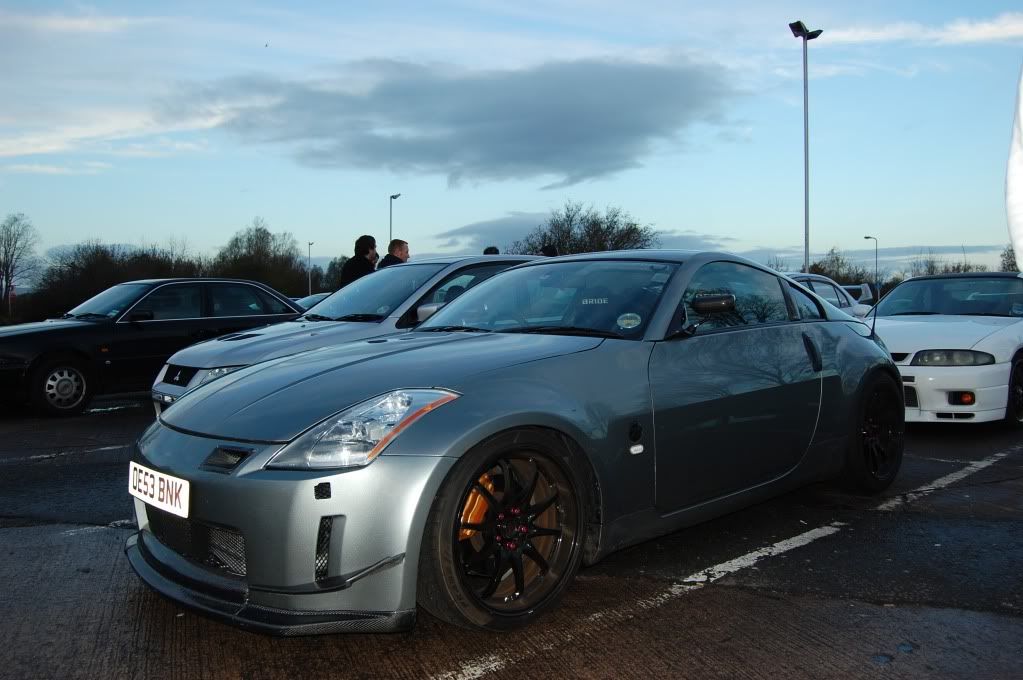 I miss this car like crazy, so tempted to buy another one and rebuild her :wub:
Any way, onto the replacement.
Its a 1999 Nissan Skyline R34 GTR.
After collecting her from the docks & driving the 350miles home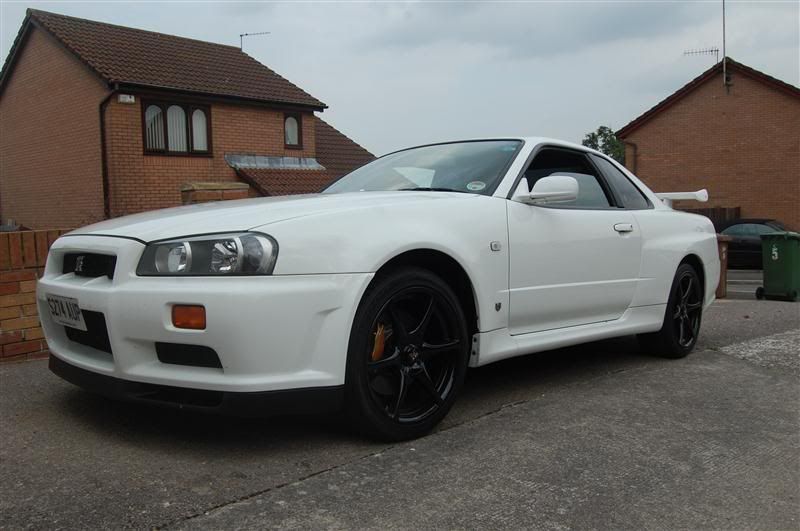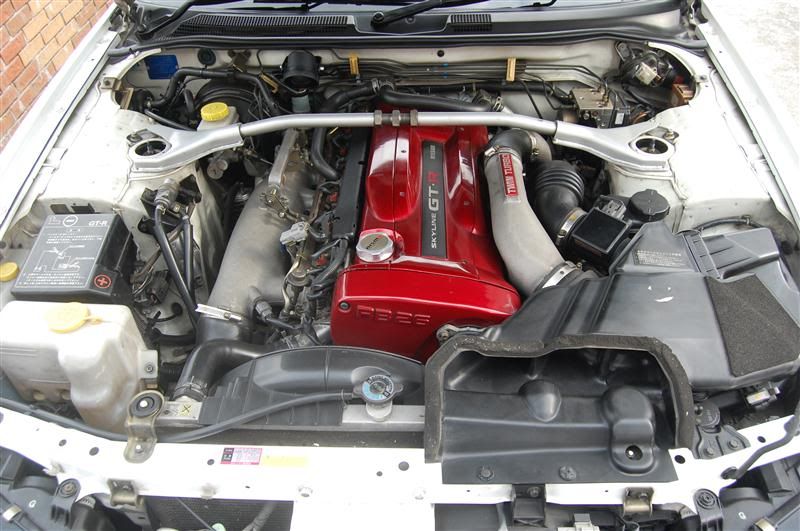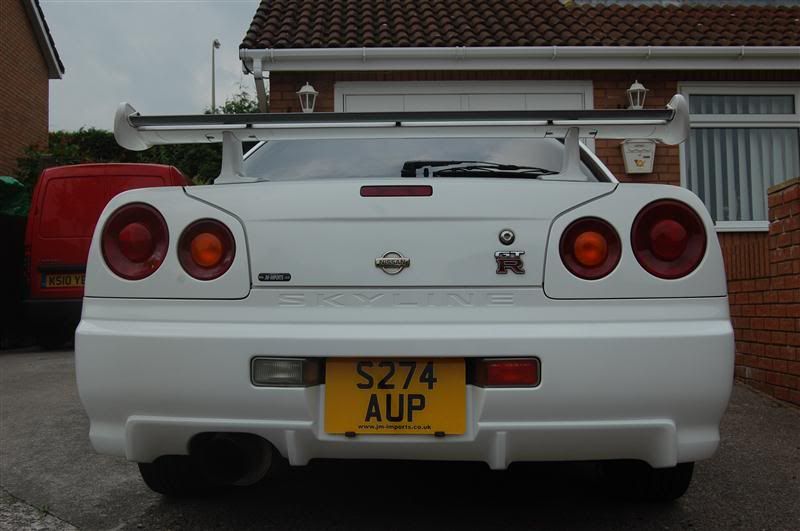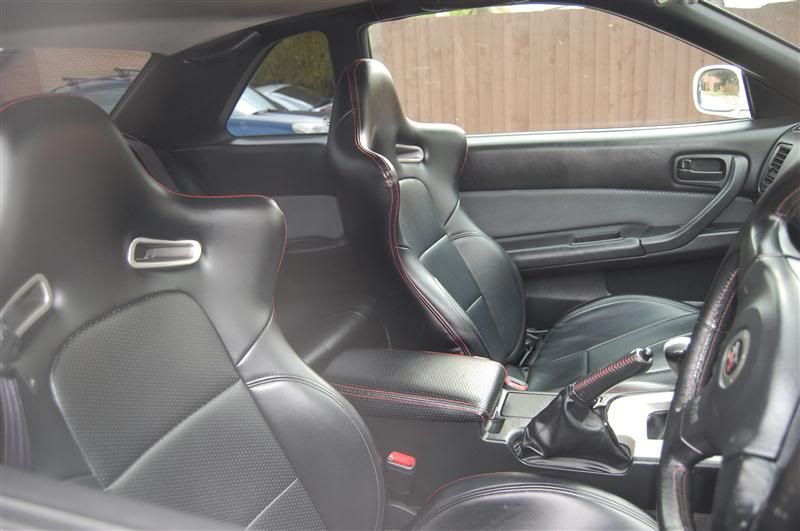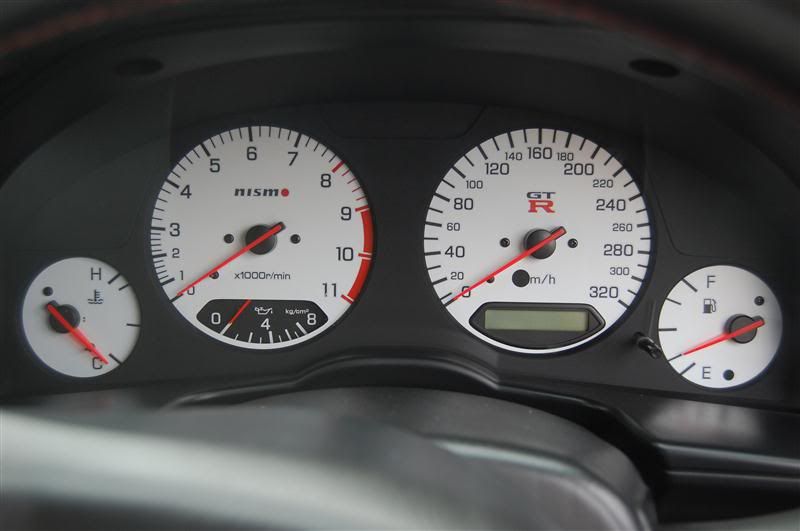 She arrived from Japan with 100K KM on the clock, Apexi exhaust & downpipes, Leather seats and white Nismo dials.
The first thing I did was to install a new headunit (A 5 hour trip home with no stereo and having to listen to my mate talking random garbage is enough to send anyone insane. I nearly left him in a service station at one point :biggrin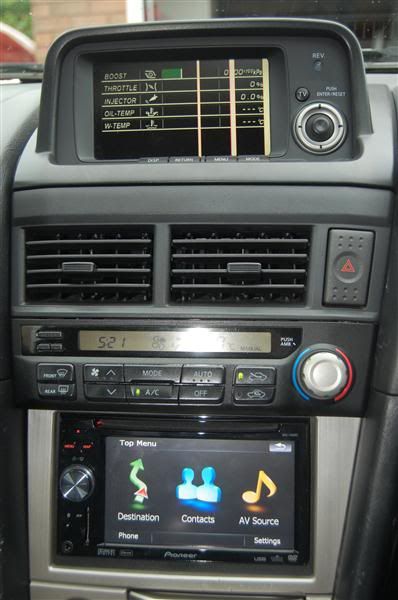 I actually installed this at 6am the next morning, I was too excited to sleep :lol:
I also installed a HKS turbo timer, Apexi intakes and a baffled TT pipe. I also kept hold of my ARC oil cap and radiator cap from my Z.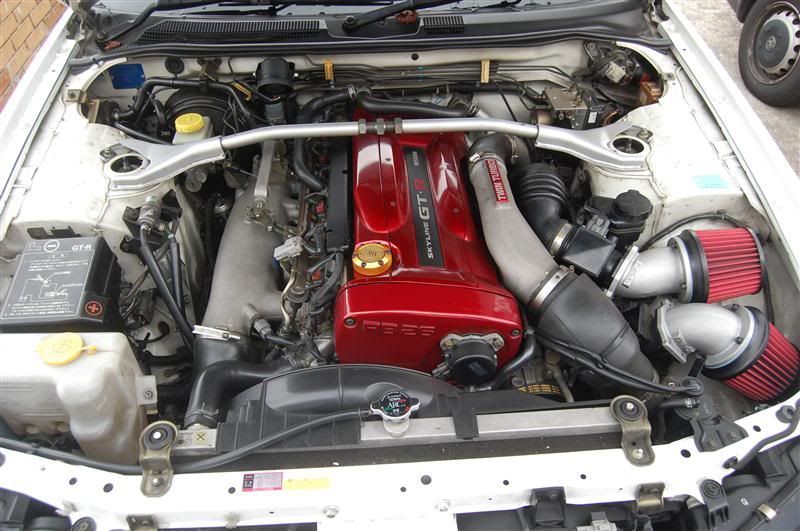 Then I bought & fitted a HKS SSQV and polished fuse box cover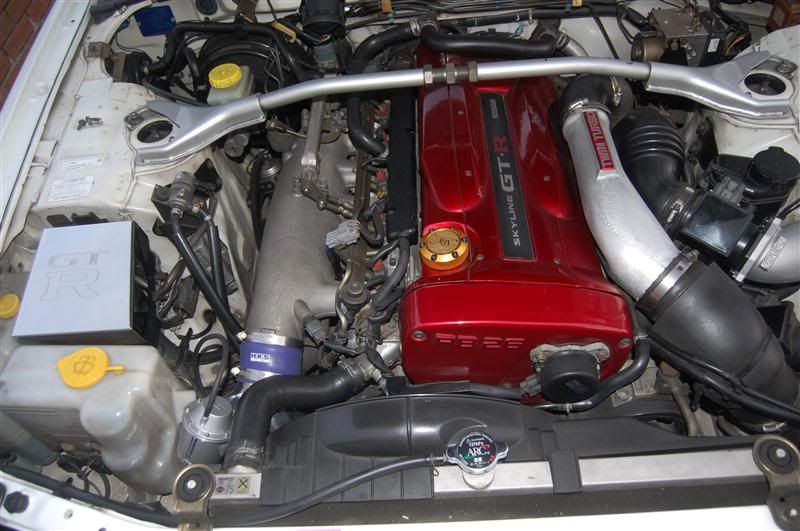 and fixed my faulty MFD screen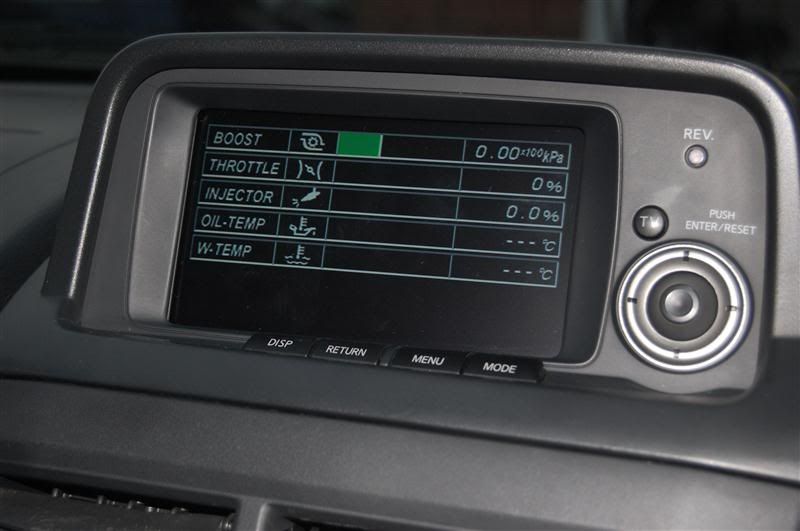 Next, I installed a HKS EVC 6 boost controller (Its not actually set up yet as I am waiting to map the car first)
I also fitted a HKS gear knob, HKS AFK (also from my Z) and some Nismo floor mats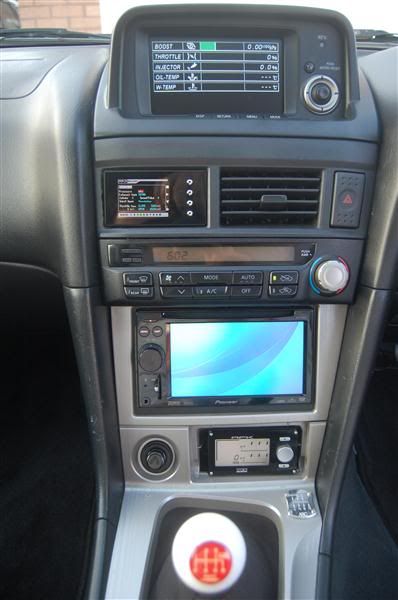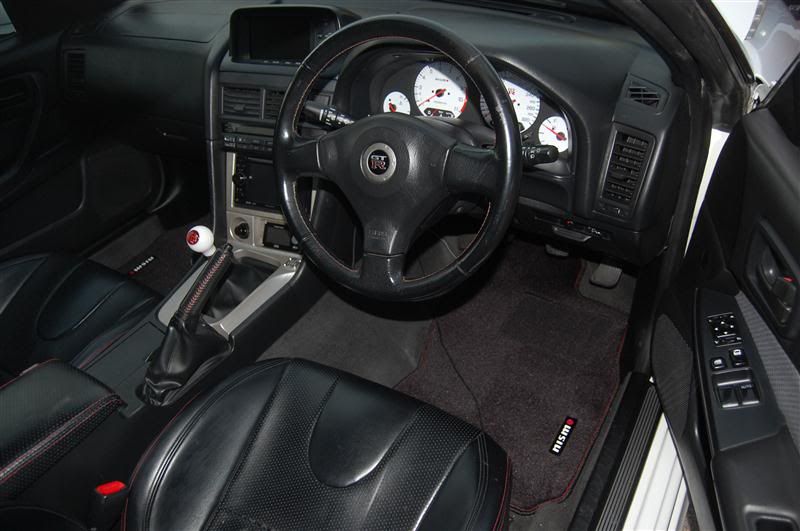 I bought a used ARC oil catch can/washer fluid tank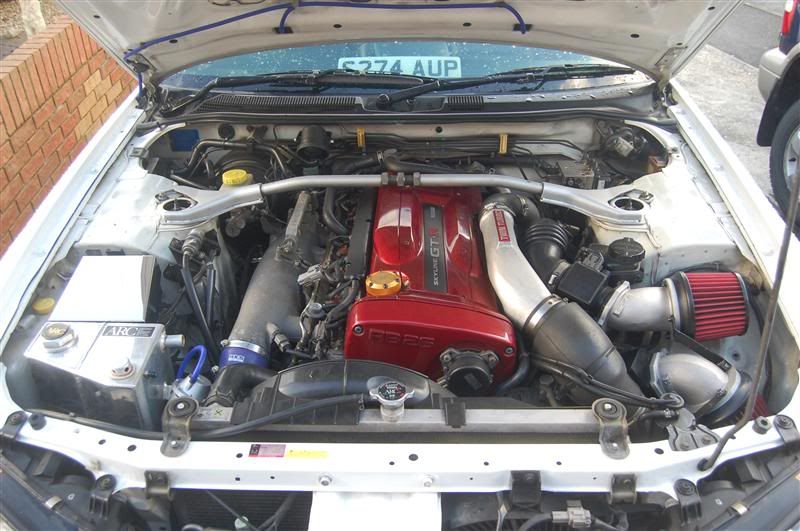 and then some Volk RE30s (19 x 11 ET15 front and 19 x 11 ET25 rears)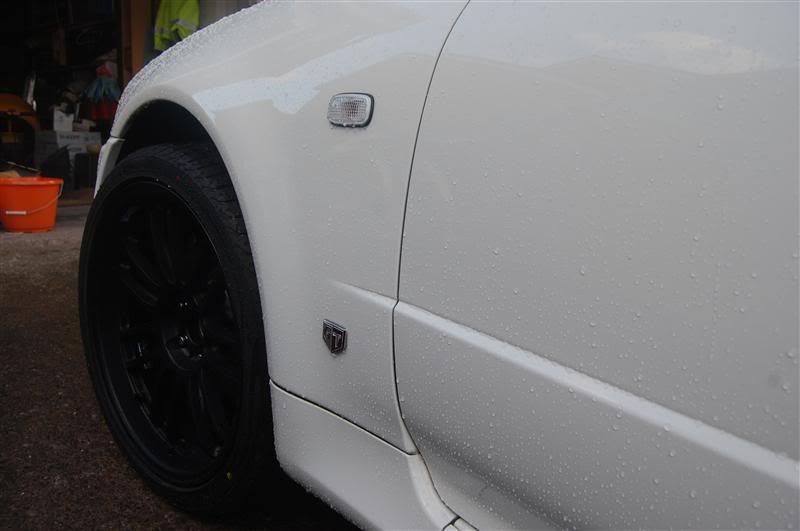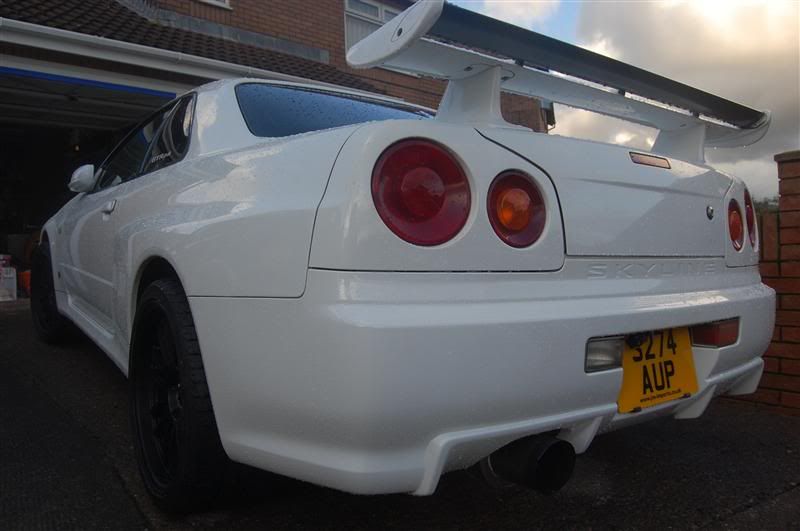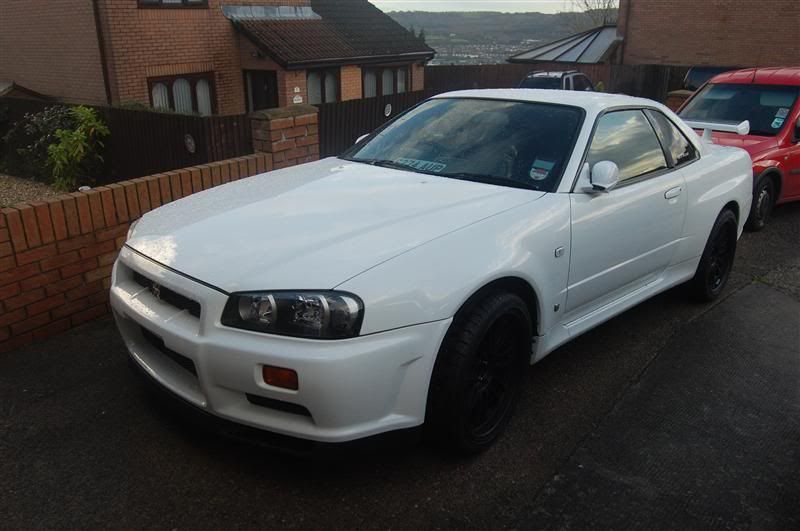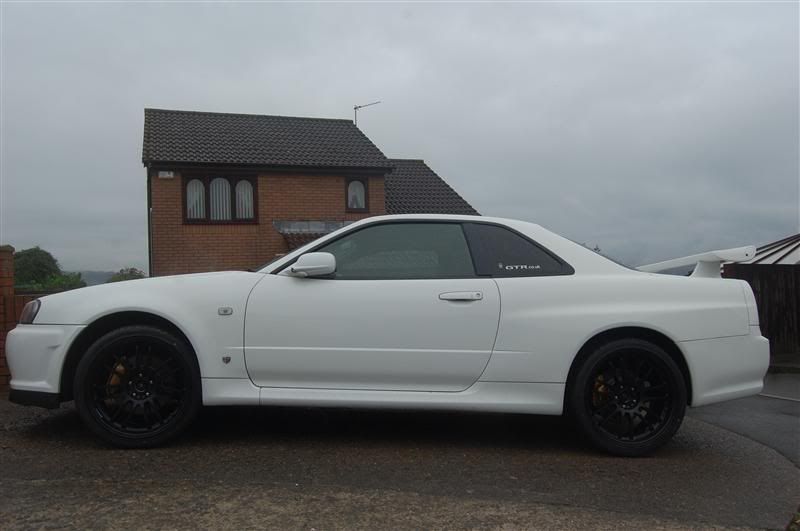 And today I ordered some Nismo coilovers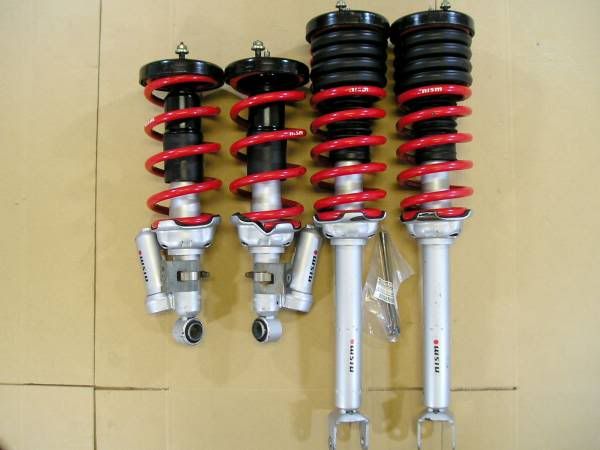 After the winter I will be getting my Fcon mapped and setup with the boost controller. Hopefully should make around 430-450 hp :biggrin: