Hello, everyone! While the hot vacations season is still on, we are working hard on showcasing the most advanced and useful products available at the aftermarket today. We've already reviewed Thinkcar's THINKDIAG and THINKDIAG Mini diagnostic tools, and now it is time to check out another product from its lineup - the ThinkOBD 100 Generic Scan Tool. This is one of the most easy-to-use and effective diagnostic tools on the market for a price that won't drain your wallet.
The scan tool helps you turn off check engine light and determine the cause, retrieve car fault codes, view freeze frame data, and check vehicle emission status, including O2 Sensors, EVAP system, etc. In our new product review, Greg takes a deep dive looking into this product and all its features!
Get the best prices possible on Thinkcar Easy Battery Tester and THINKOBD 100 at CARiD! This offer expires on August 31, 2021. Prices are already reduced.
THINKCAR® - ThinkOBD 100 Generic Scan Tool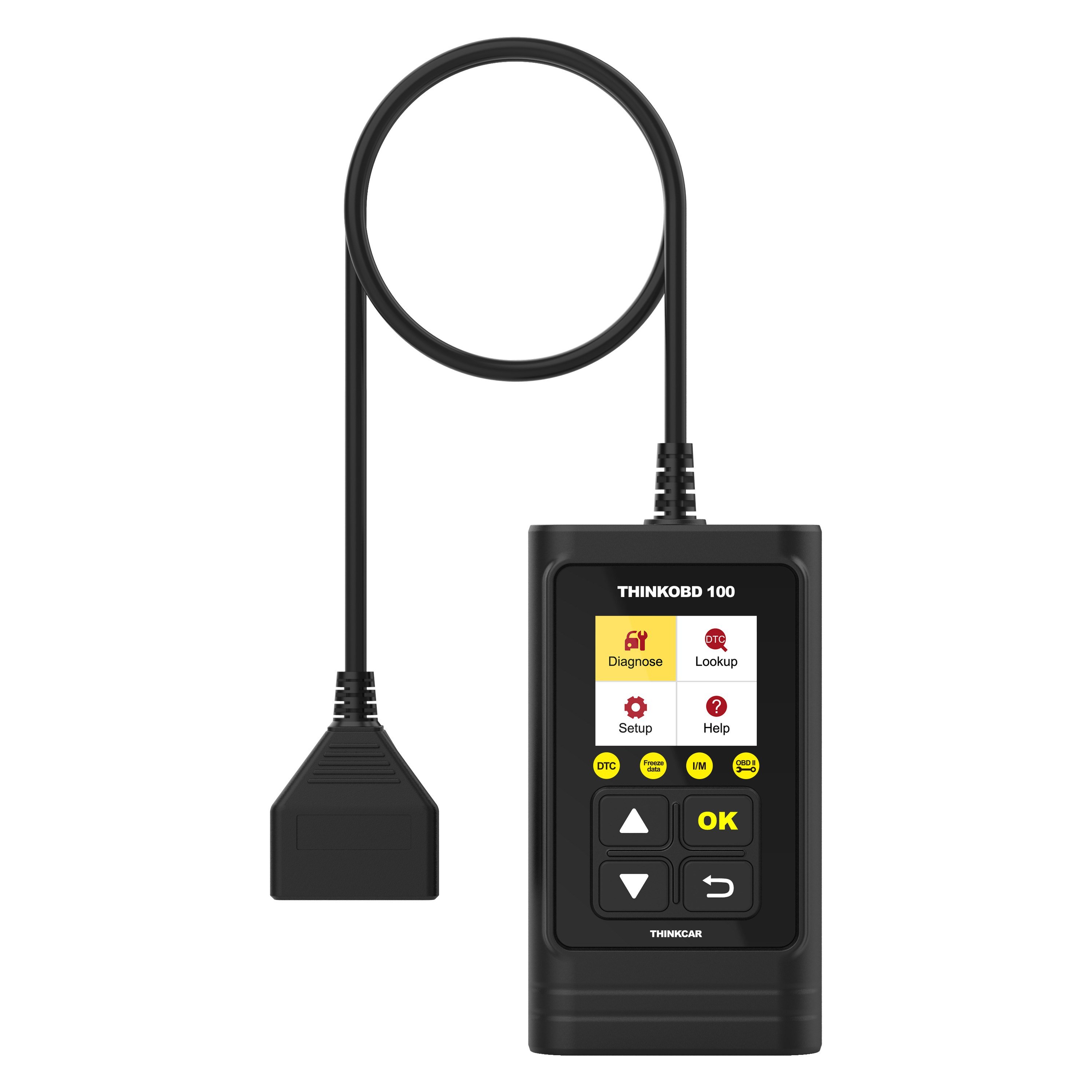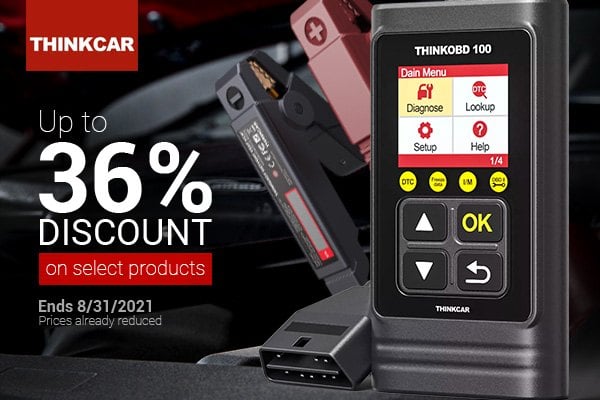 ​