Discussion Starter
•
#1
•
Not really a "build" more like bolt-ons but I'm sure somebody here will enjoy them.
Anyway my Z's name is Karen, 2005 Chrome Silver 6MT Base Model.
Drove her off the lot at 79k mi in like March of this year.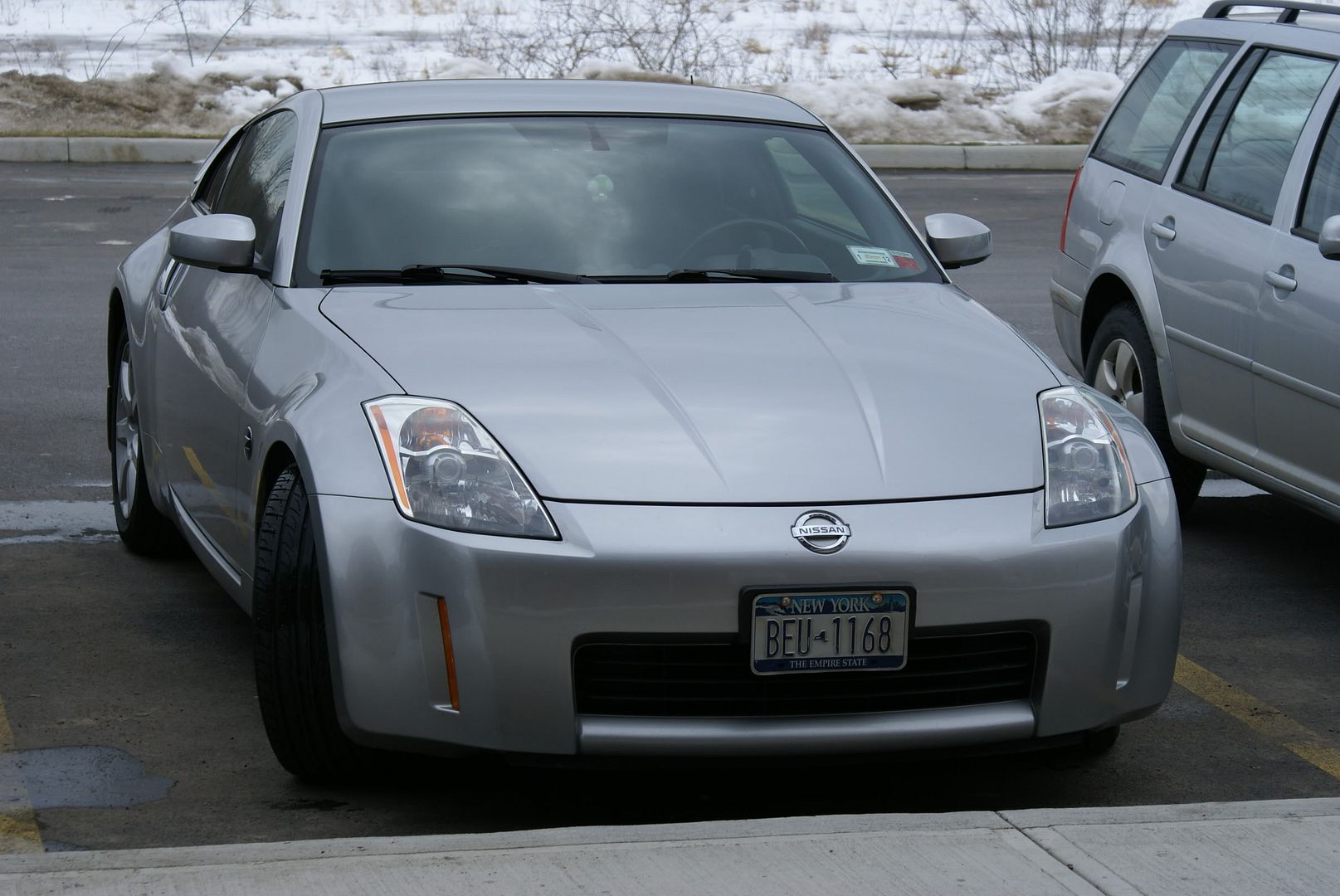 Bought the car saying I was going to drive it for a year stock. Oh how terribly wrong I was, a month later I go out and buy an authentic HKS Hi-Power dual exhaust with Berk HFCs and an Injen CAI. I also got my windows professionally tinted with Llumar film. This was after a 6 hr wash/clay/wax detail session with my buddy.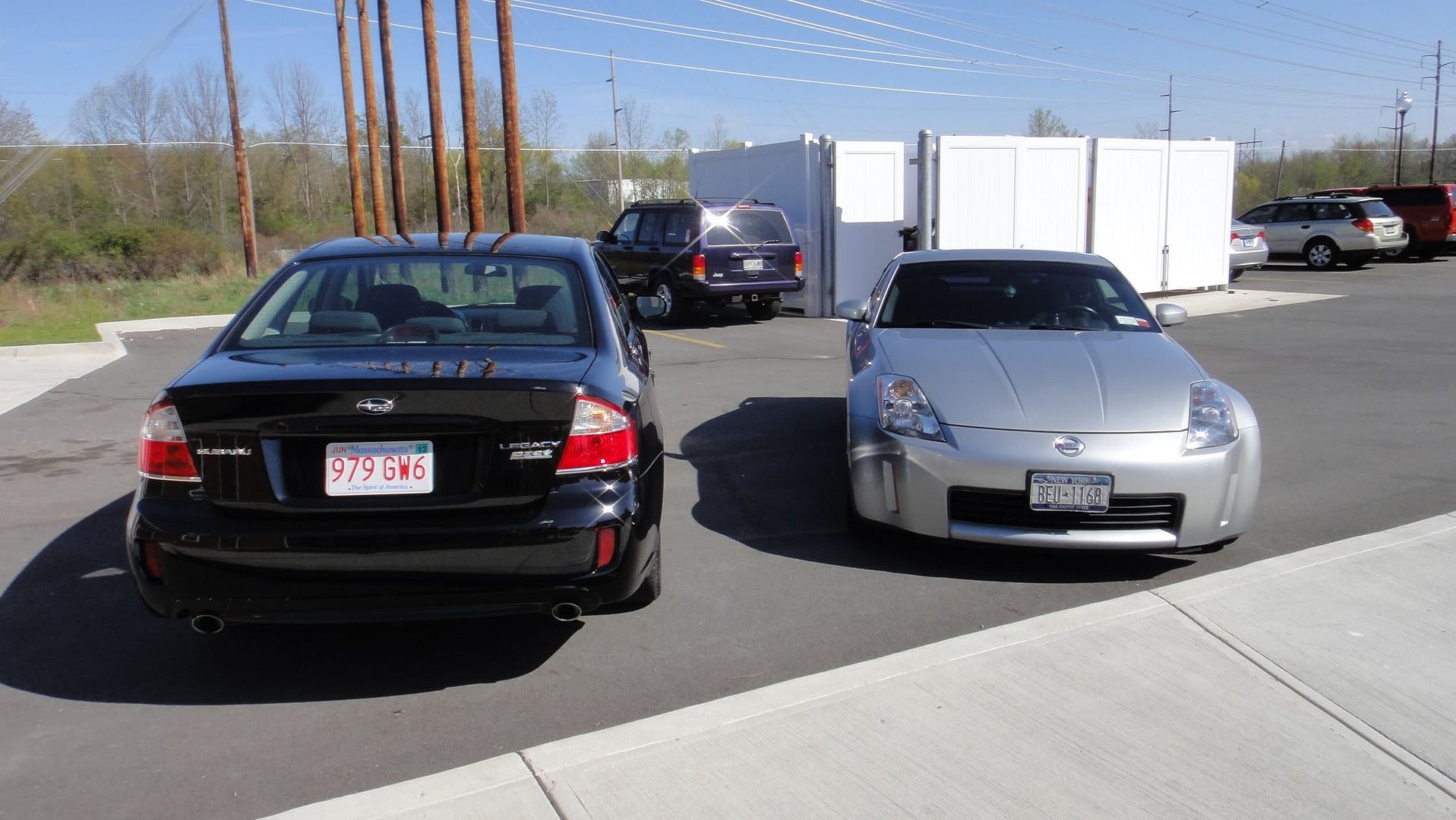 Drove it for a few more months and was very content. AutoX'd it here and there for the first time.
Got a bit tired of my stock wheels so I got some Enkei RPF-1's from a local forum mate: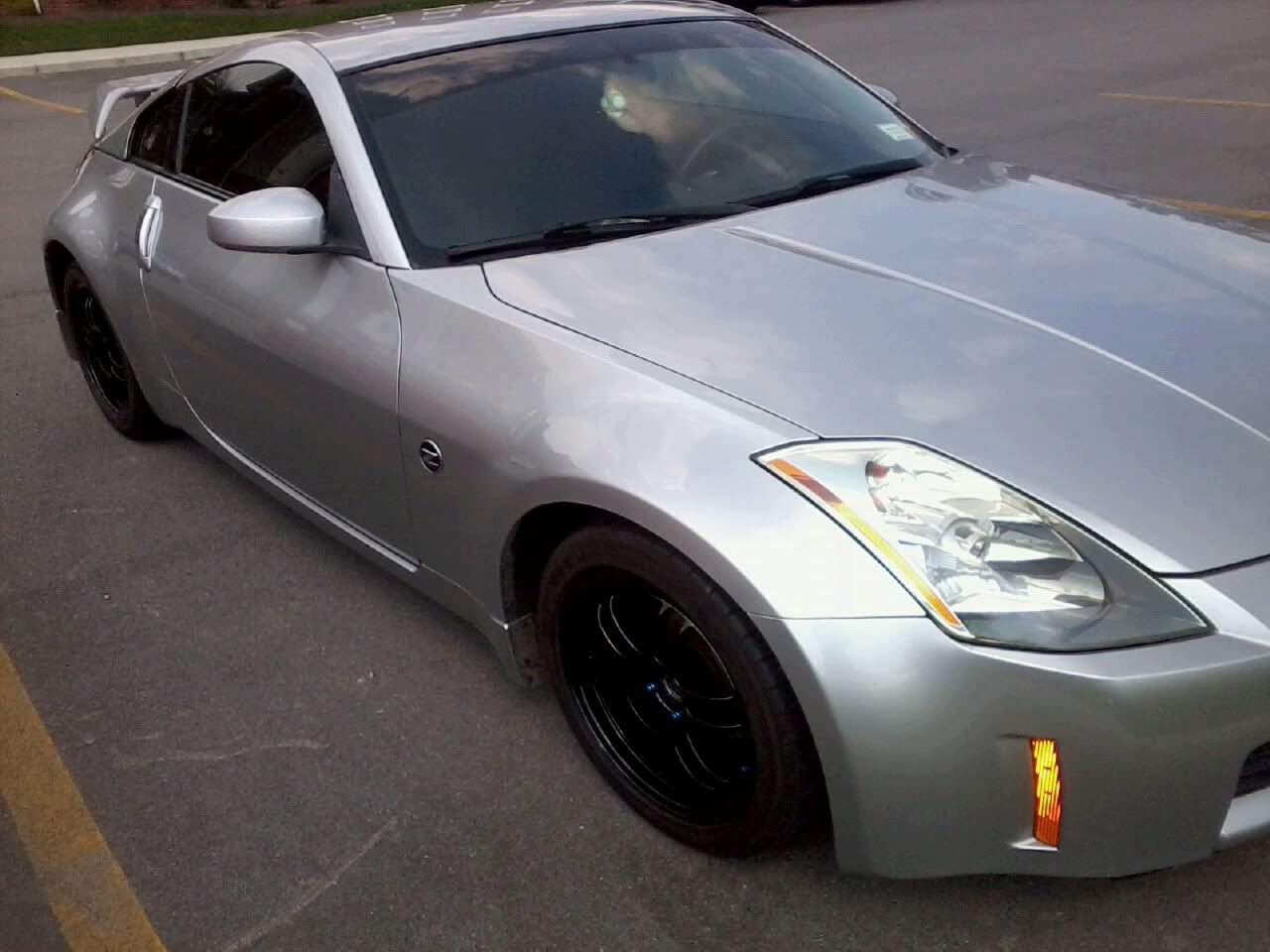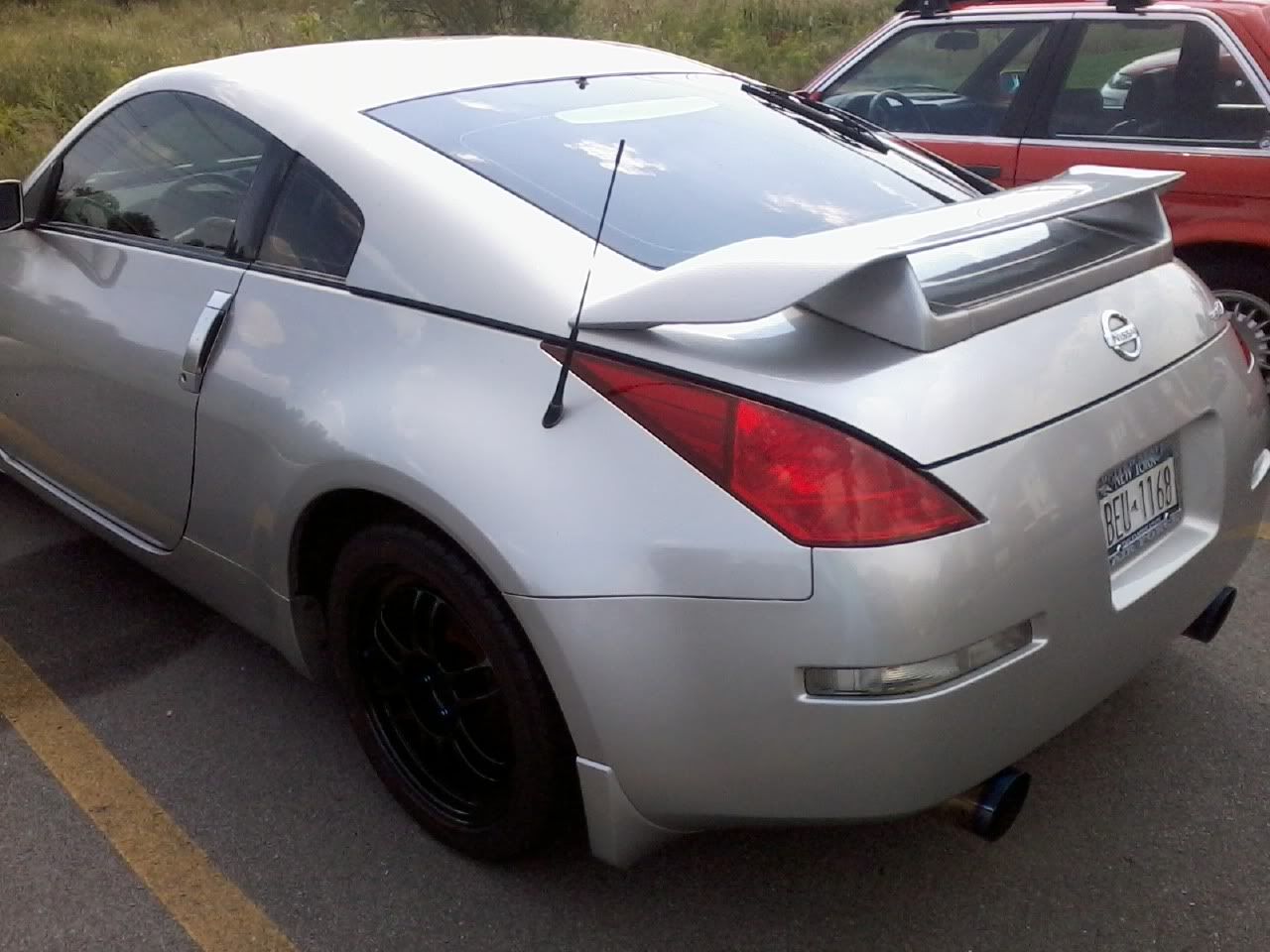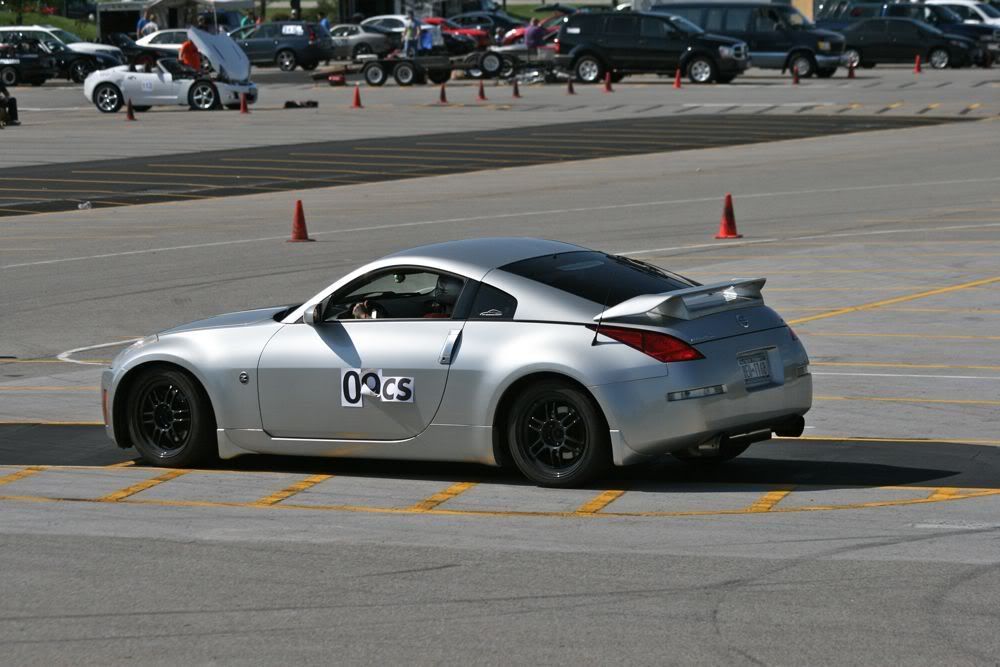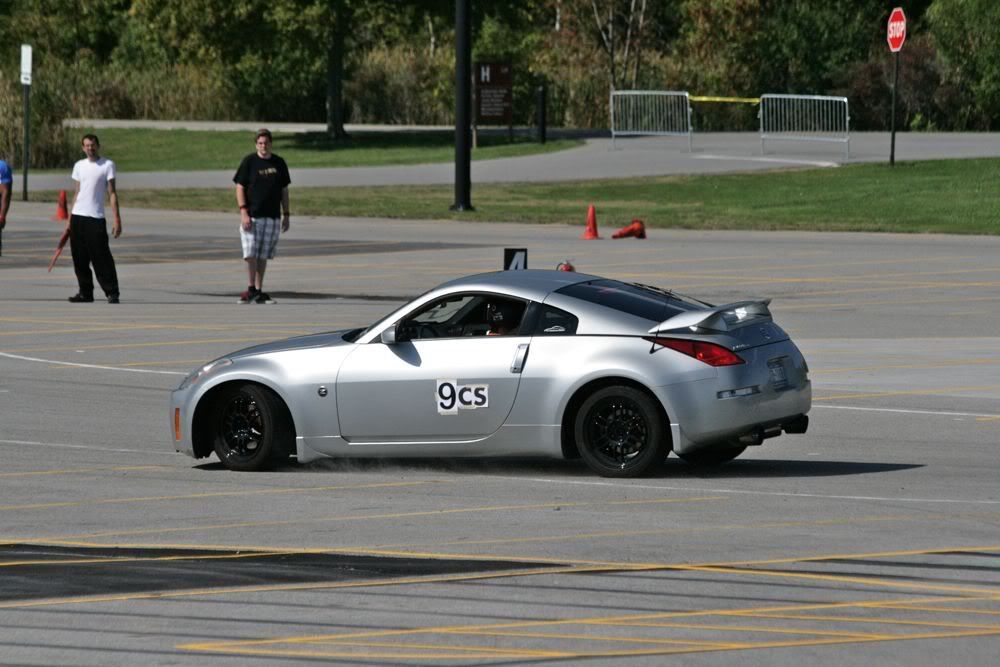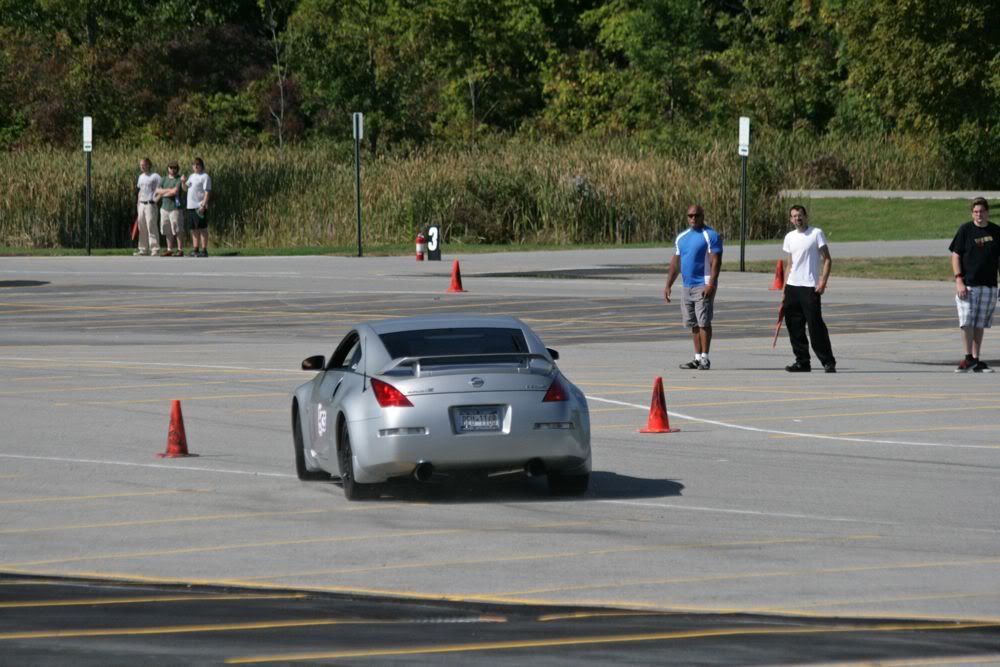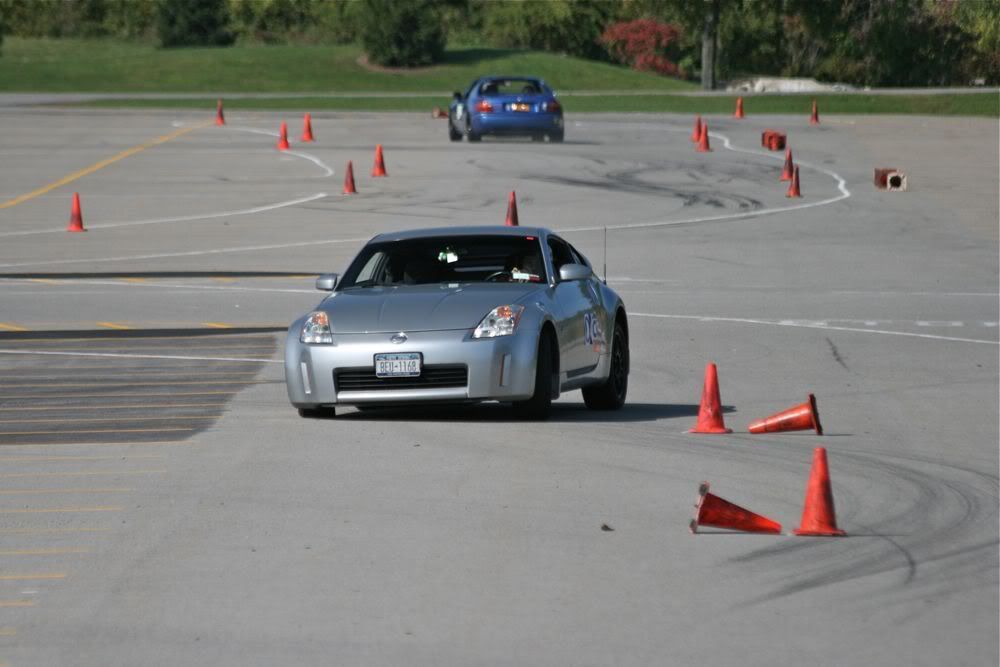 Got myself a Fairlady Z emblem too!
Then the fateful day comes where I made the fatal mistake of not replacing my tires... I hydroplaned going 25mph into a small bend and hit a guardrail. This was the result: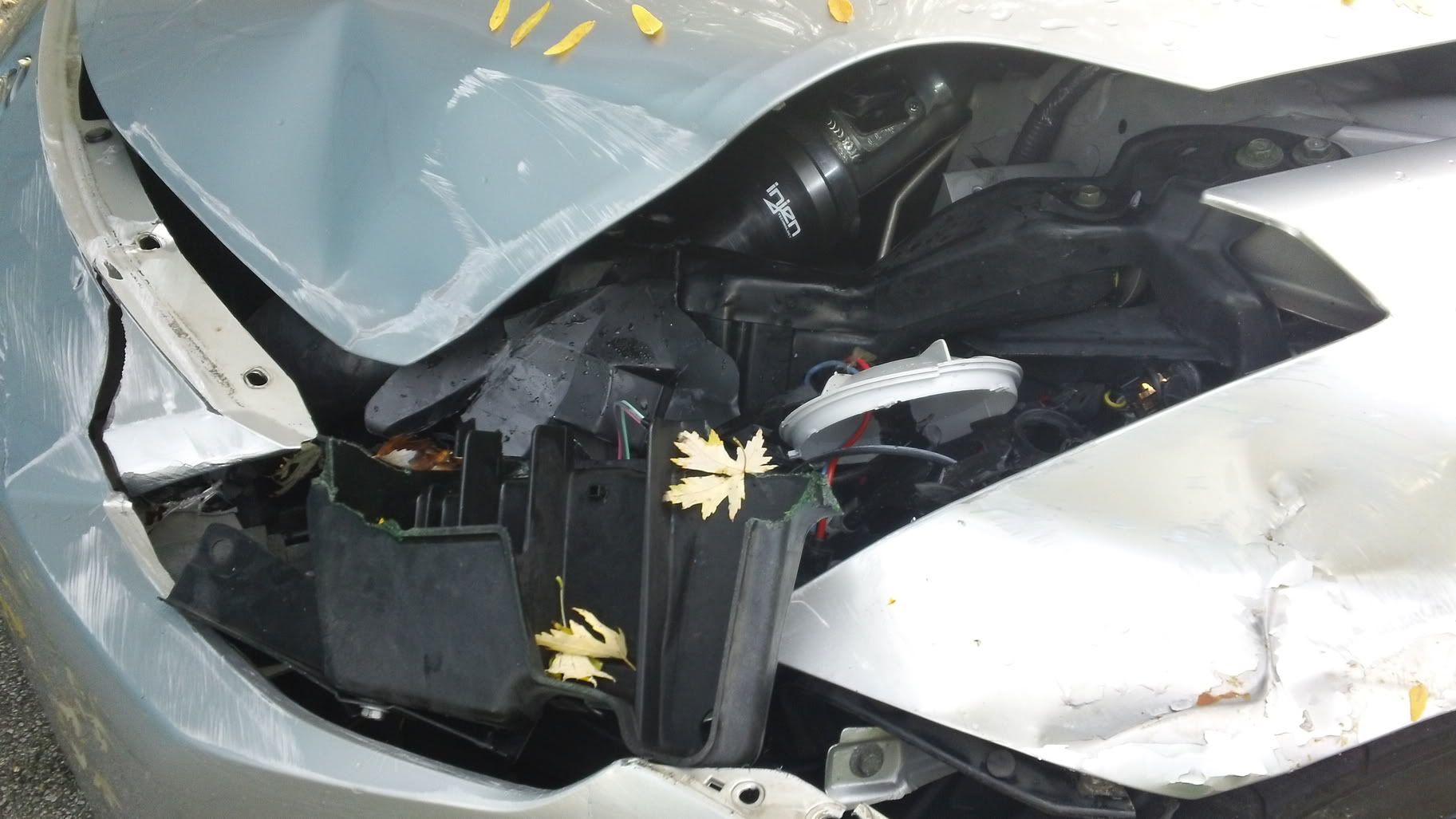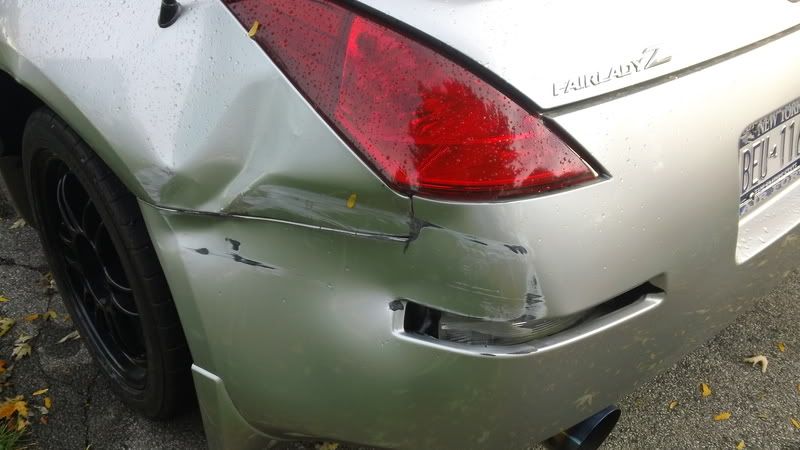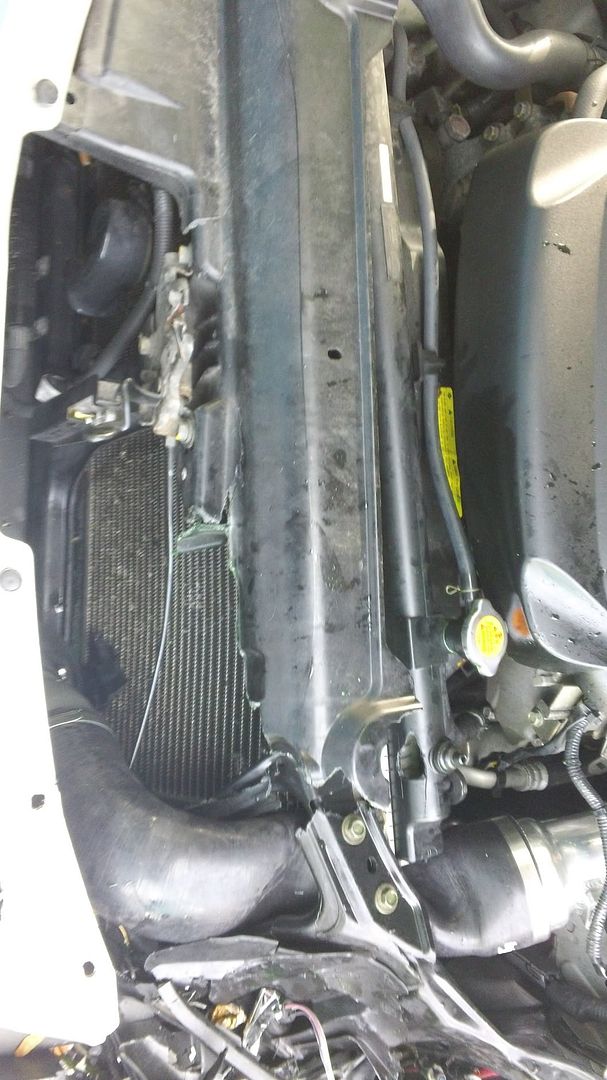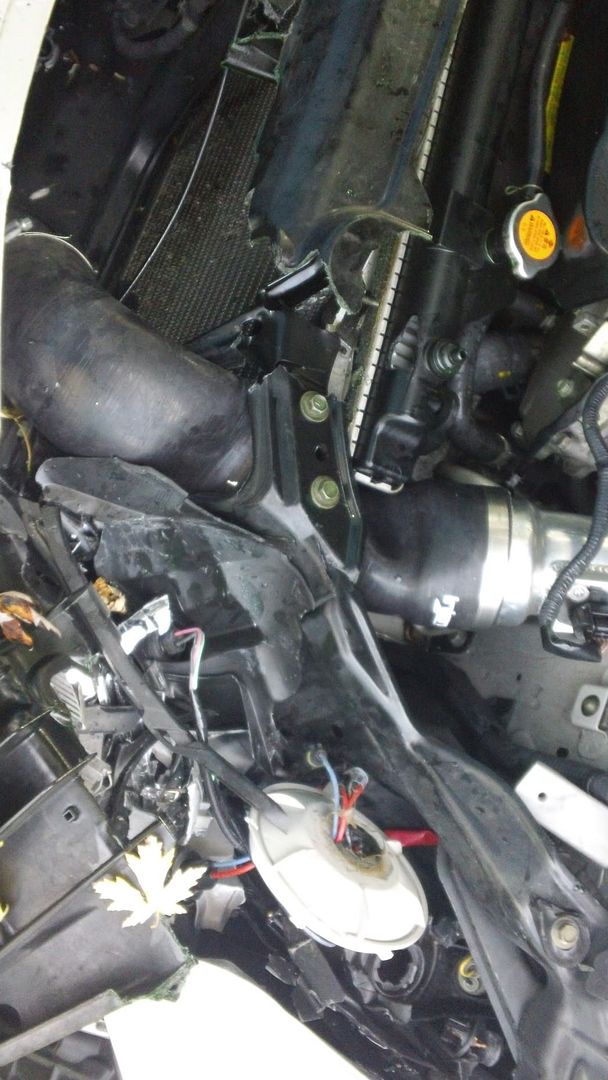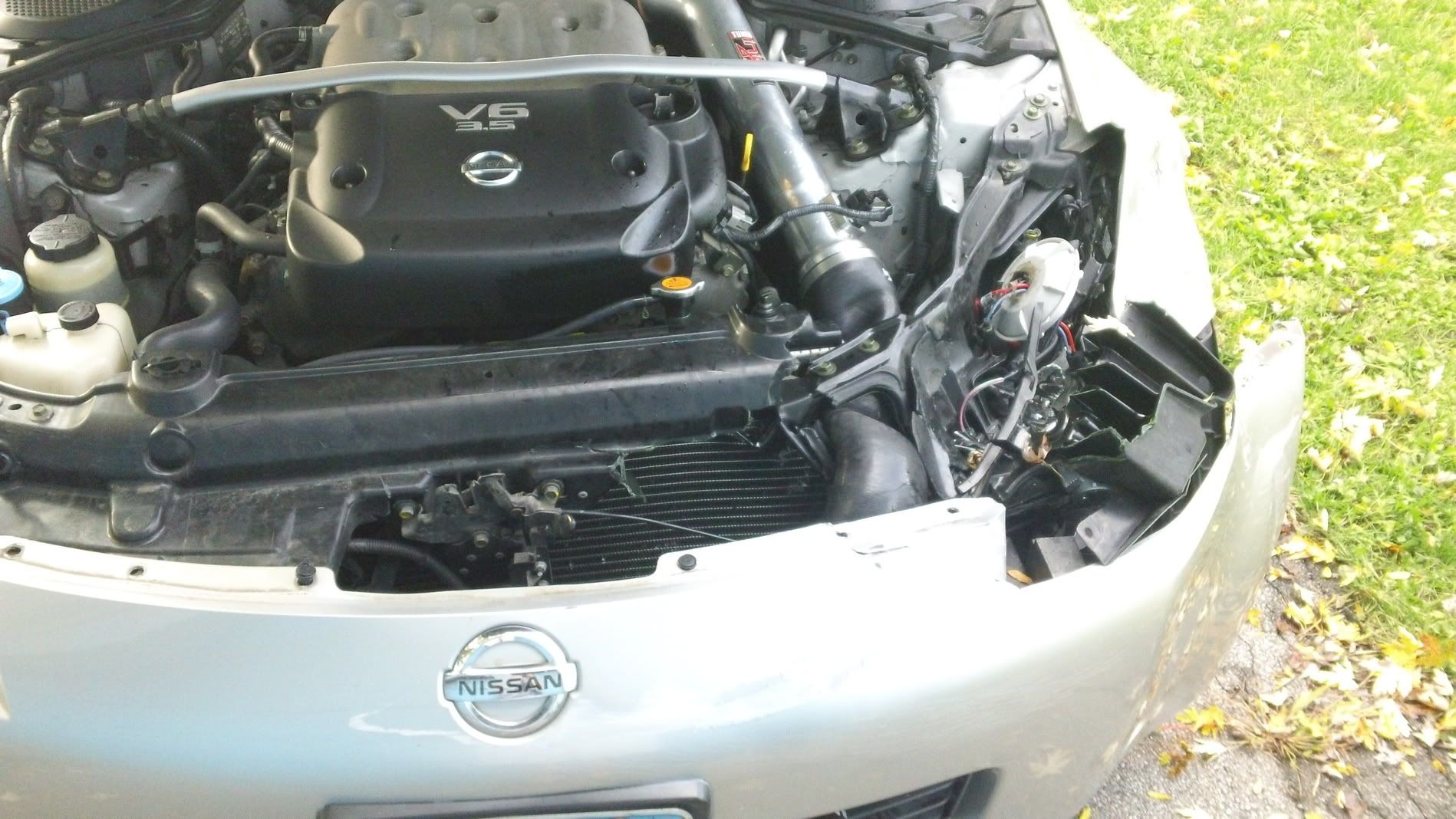 Was devastated... I destroyed my radiator supports, my headlights, my rear quarter was bent, driver side front fender was destroyed. radiator got pushed back and cracked on the top plastic piece.
I started off by buying all the supports, radiator and headlights to get it running at least so I can make it to the body shop. I got myself a mishimoto radiator with a fan shroud and upgraded to 06+ headlights.