A while back I installed my V1 concealed-display in my center console.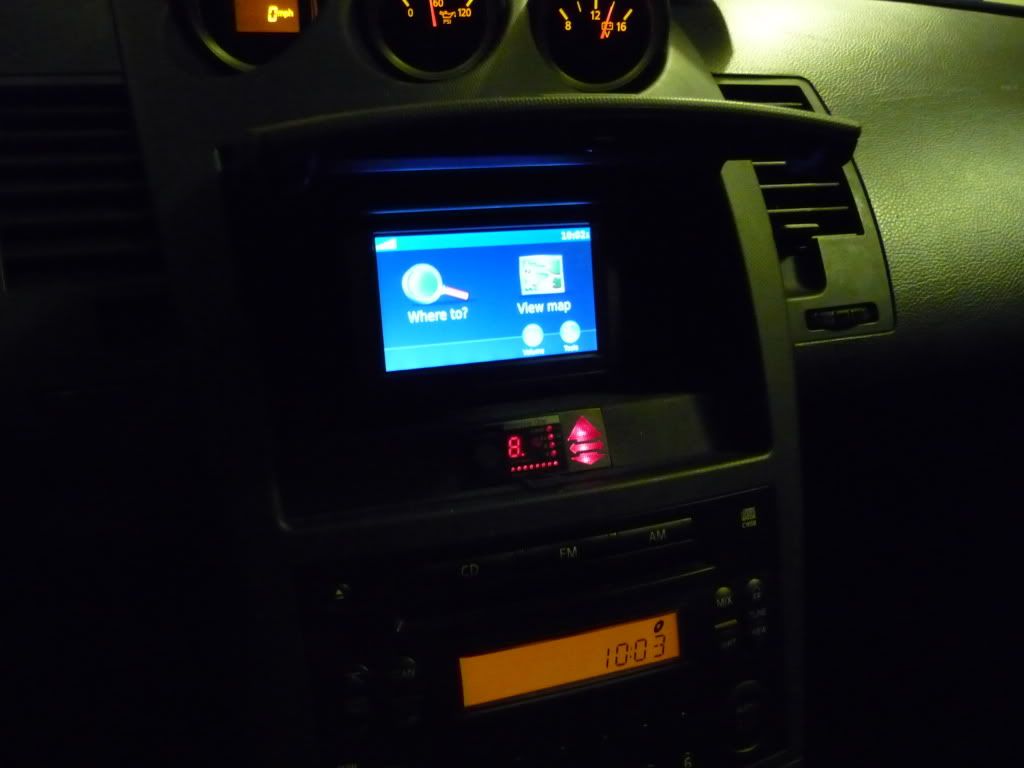 But, in addition to all the little scratches that had accumulated over the years, I added a rather ugly one doing the display install (after my STi-R install)...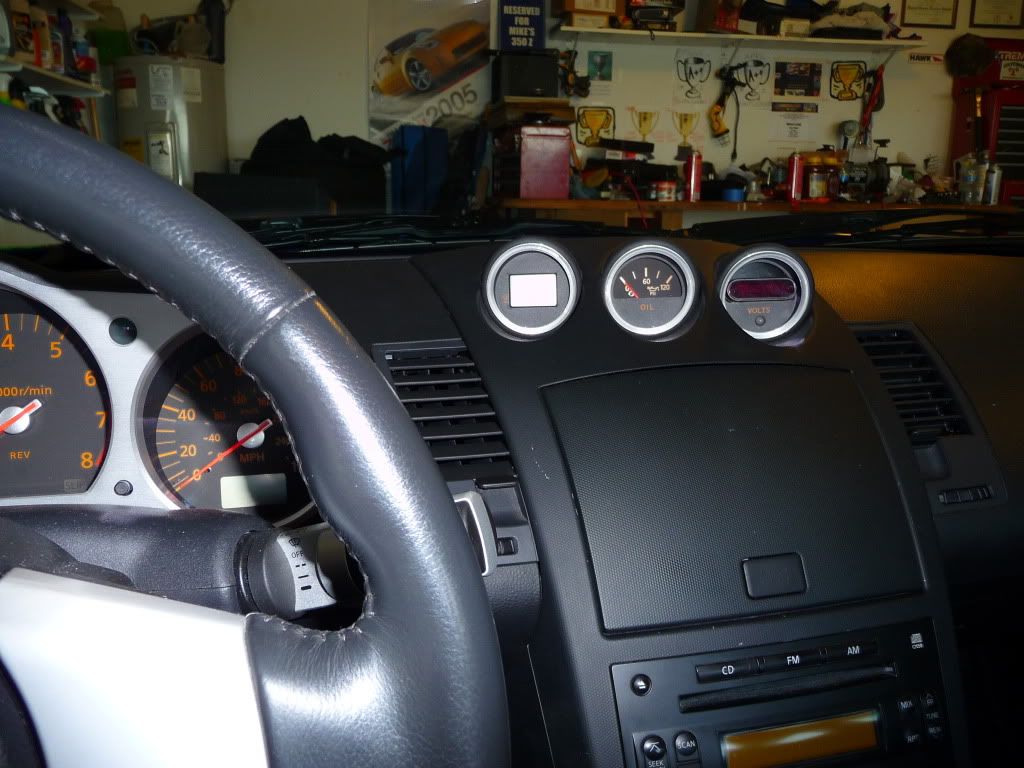 Then, on the way back from this year's ZdayZ, my stock CD player died. I had some old head units sitting in my garage but they were all single din units. So I just installed two units to fill up the hole. (and added still more scratches.)
My wife had to ask me which radio I wanted for Christmas so she could order it, so I knew what I was getting. I decided a new HU wouldn't look as good in the scratched up dash and decided to try and fix it last weekend. (I wanted to give the paint/dye all week to fully dry)
Before pics..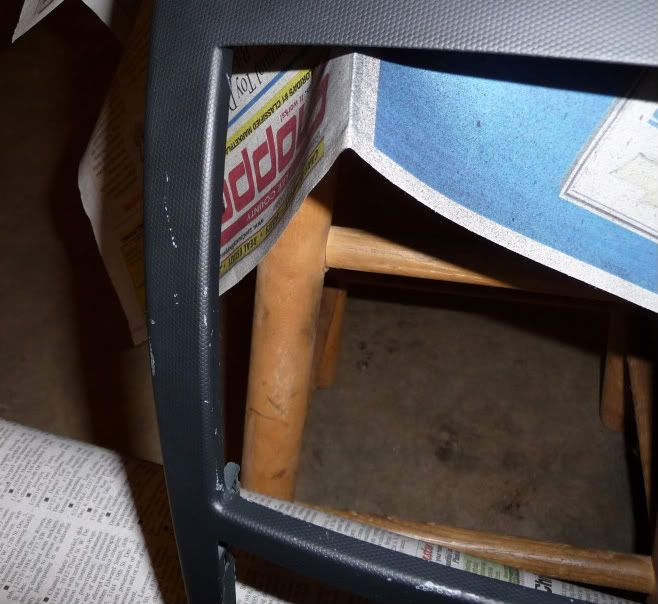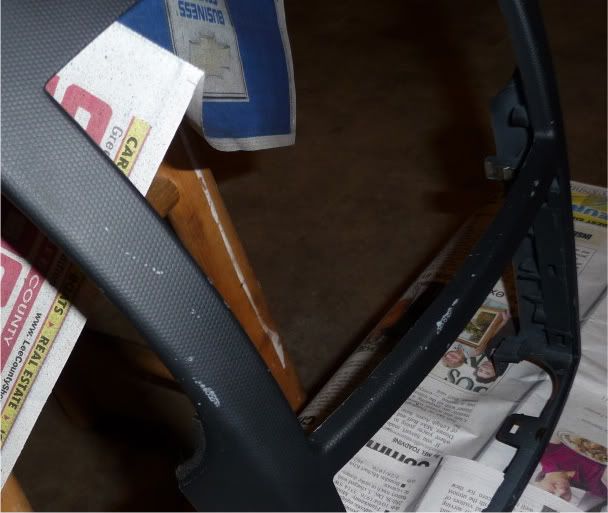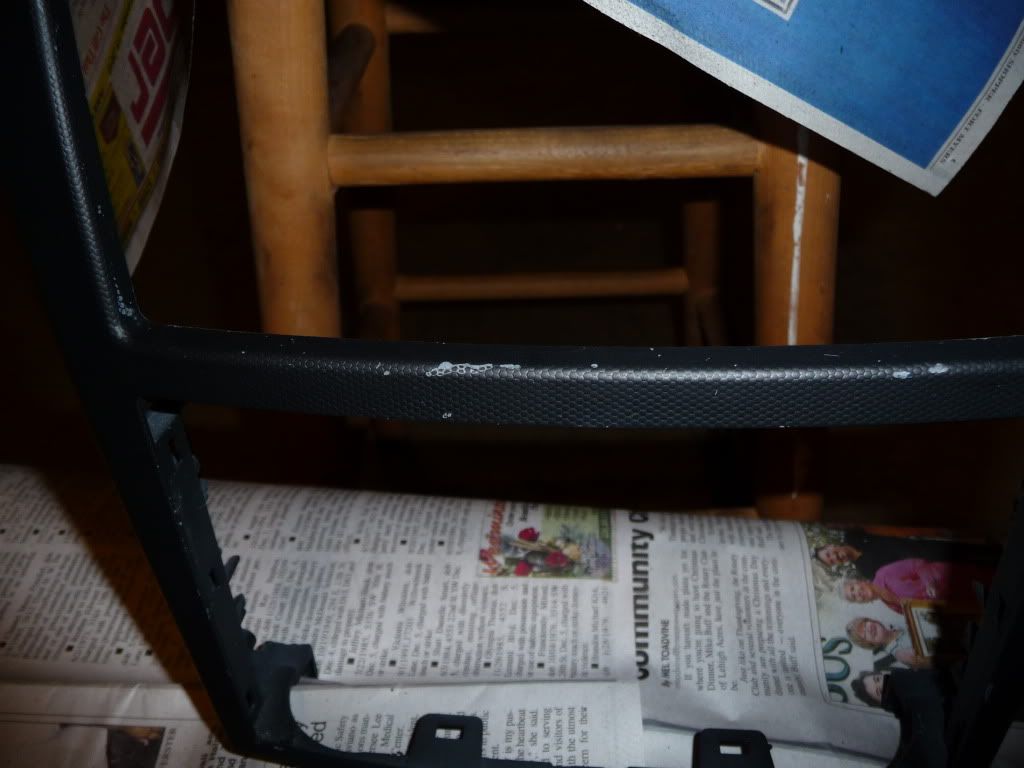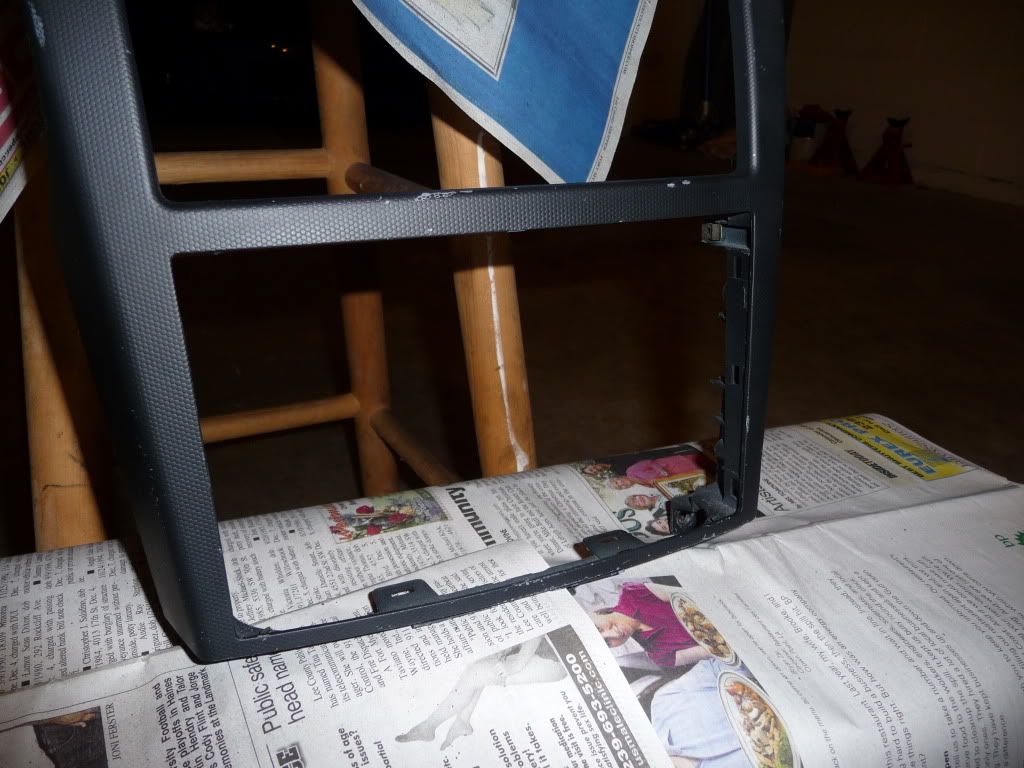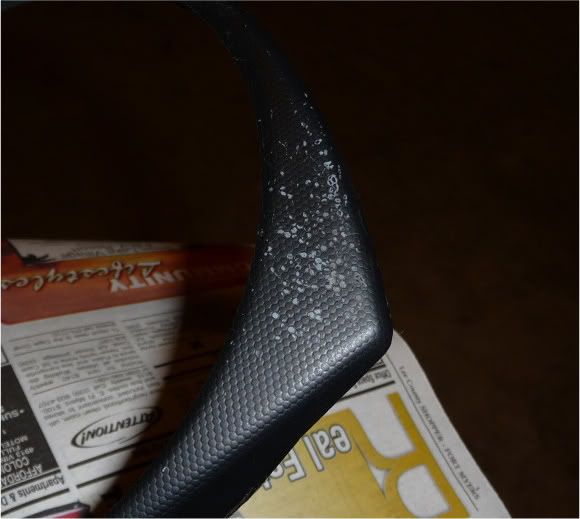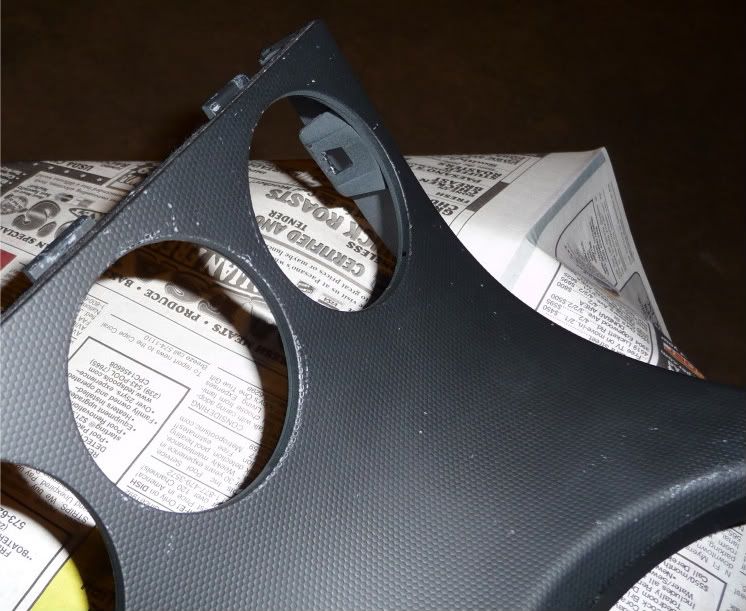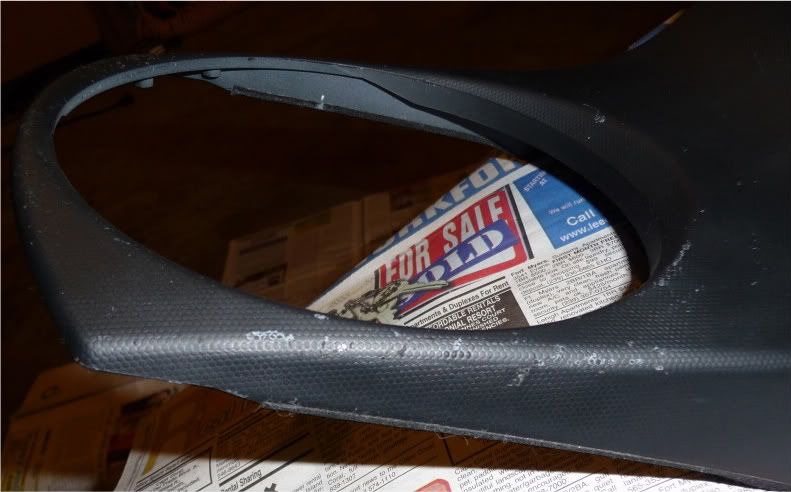 Cleaned the parts with rubbing alcohol and used this...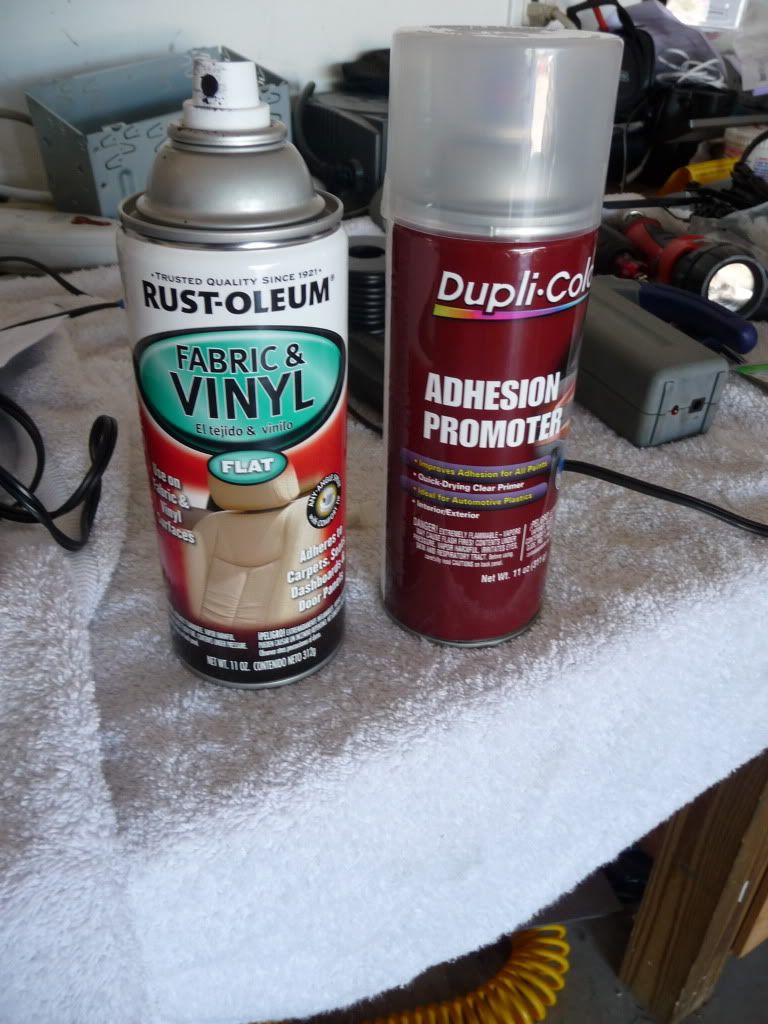 While I was moving the car in and out of the garage for some other projects, I discovered that the plastic module I pulled out was involved with a lot more than the climate controls. My dash lit up every light and nothing worked. (No tach, speedometer, fuel etc. etc.)
I decided to connect everything long enough to make sure I didn't hurt anything by driving it like that, and found a problem I didn't want to have on Christmas day. My "service engine soon" light stayed on, even after everything was connected.
I explained the situation to my wife and she let me open my present early so that I could complete the project and go get the code checked
before
Christmas.
There was a long list of codes all relating to the devices that didn't work while I was moving the car in and out of the garage. (Just had them cleared)
So here is the completed project....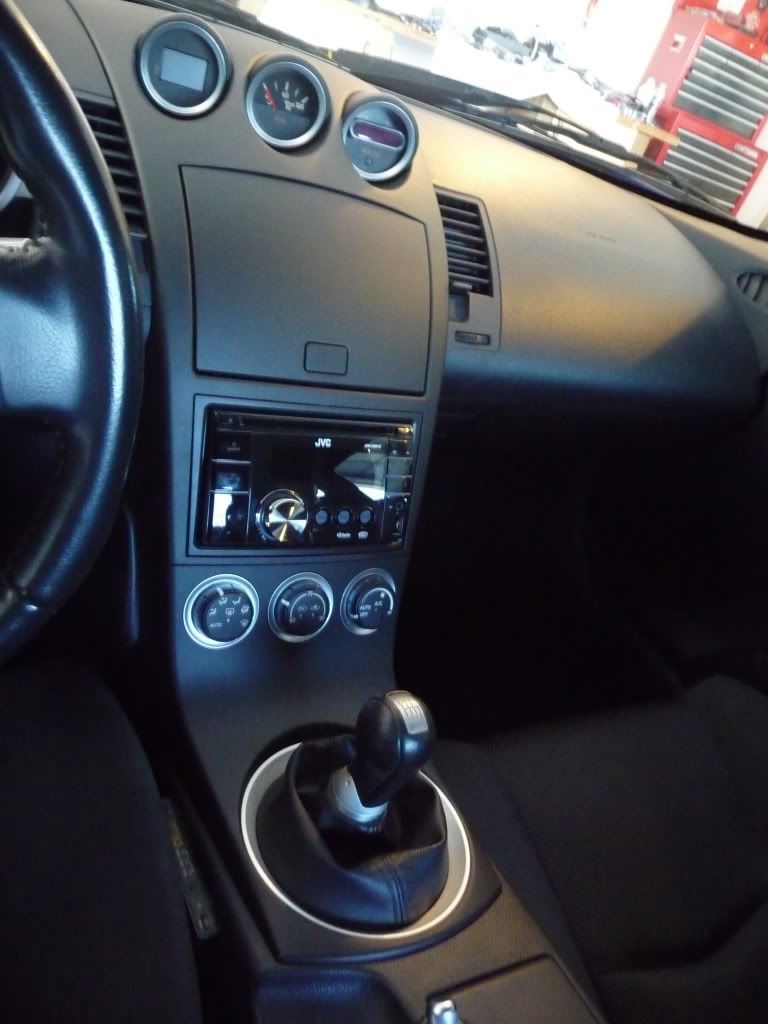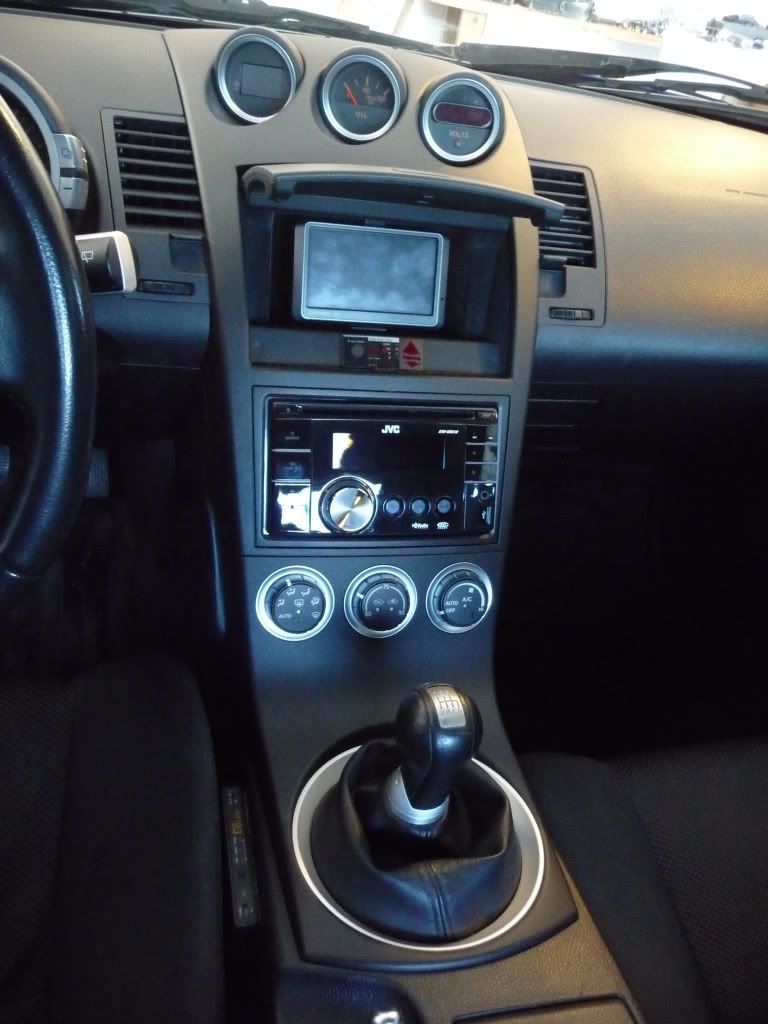 The color isn't a perfect match, but I like it. One of the flash photo's really exaggerated the color difference, but I thought I would share it just to give people an idea.
One of the 30,000 colors available with this HU...