Discussion Starter
•
#1
•
Well here is an update on what I was up to for the last two/three years sorry I have neglected this forum for a while, so he is what the Z has been up to just took all of the stuff from my local ChicagoZ forum that I posted.
Enjoy.
I figured I would make a thread on my progress on modding my car to keep it all in one place.
I went to Sound Performance on Sept. 20 to get a baseline dyno done. My car
STOCK
put down 283whp on a
Mustang Dyno
, Which I am very pleased with
That night I put on Berk Test Pipes and ARK True Dual exhaust. Both parts were made with great quality, But...
After the install I started the car and let me just say it sounded amazing!! But then it started... There was a very high pitched whistle/humming/hissing noise from 3.5k-2.5k rpm's on deceleration. I kept it on the lift and had a co-worker check it out this is what we found.
Due to the increased Exhaust Flow because of the Berk Test Pipes the Xpipe which is on the ARK exhaust system created a wild loud howling whistle. After contacting the ARK they agreed with my conclusion, I am going to send back the exhaust or sell it.
The exhaust sounds great without test pipes or HFCs but im going to keep my Test Pipes installed especially after tackling the "Demon Bolt". which I killed in an hours time for removal of stock cats and installing the test pipes.
Here are some pictures of the install, The new Exhaust I am planning on getting is HKS High Power it is a very similar set up to the ARK but incorporates a "H" pipe rather than a "X" pipe
I am also planning on doing Dynos after installing the new exhaust just waiting on some companies to get back to me.
DAN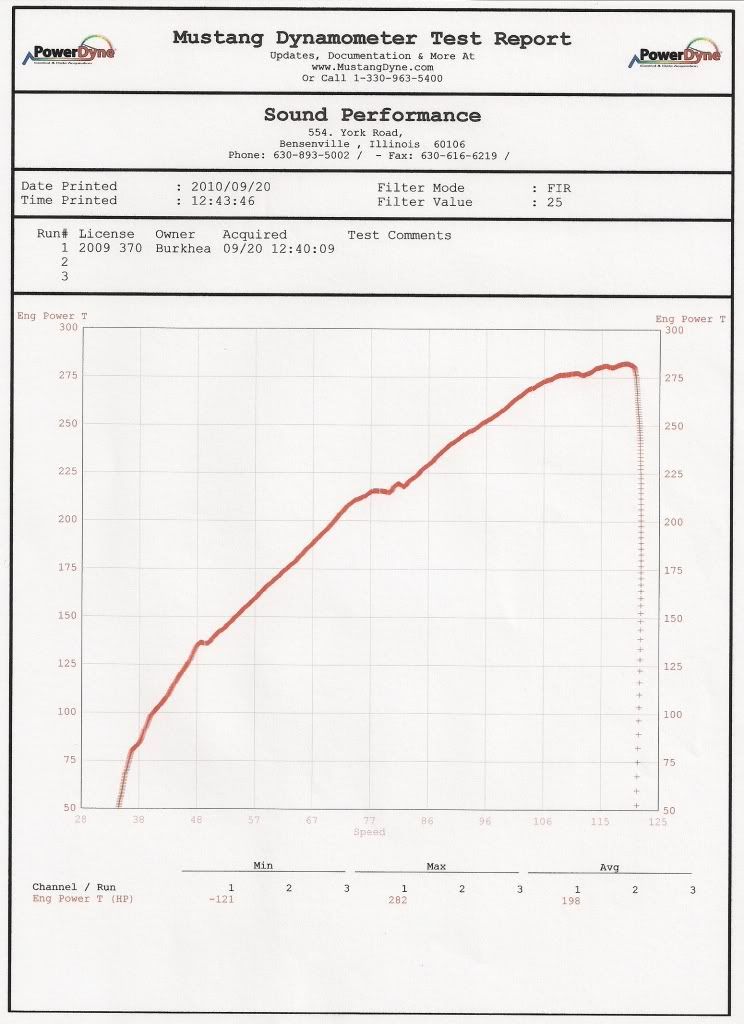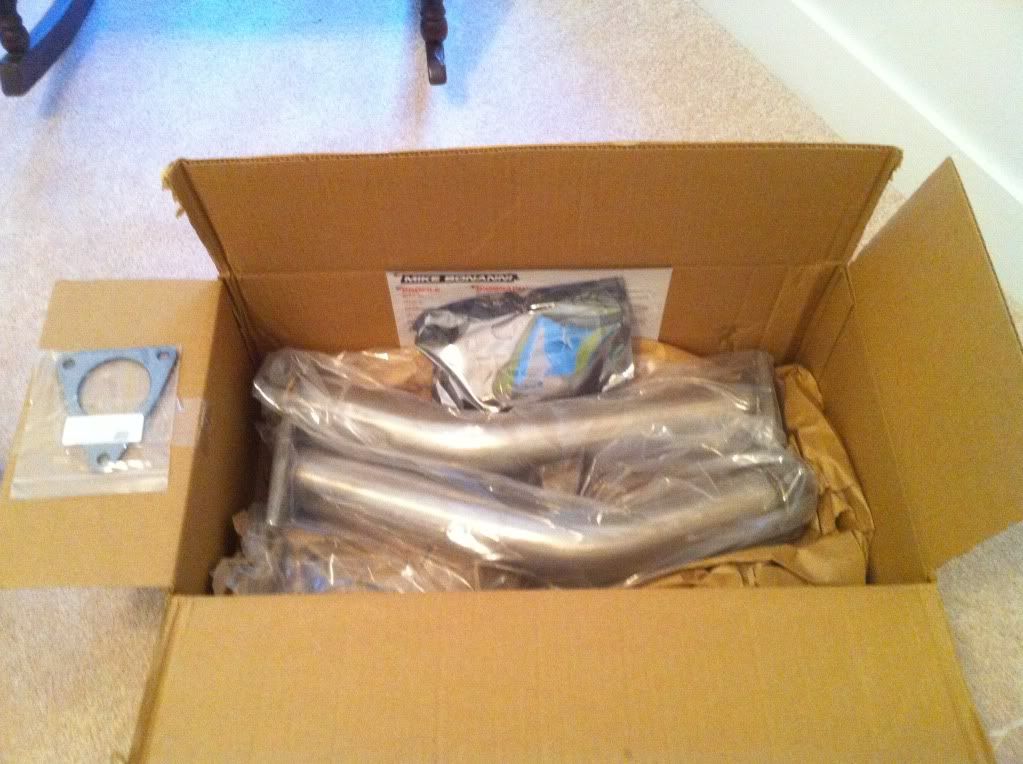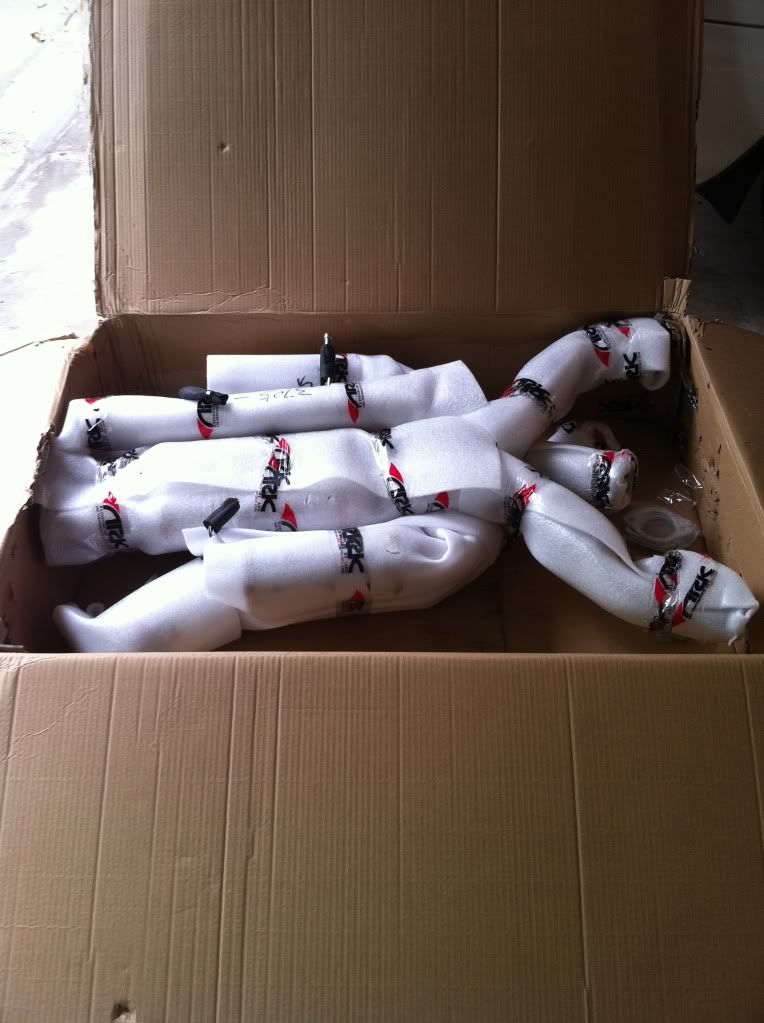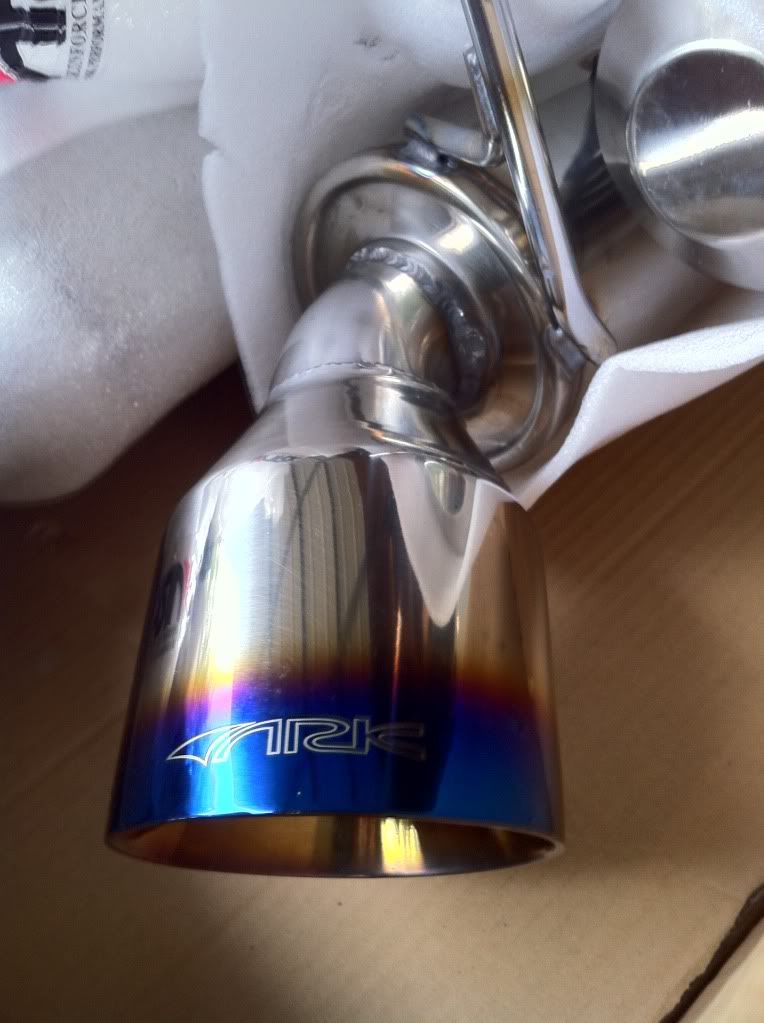 This is a Stock exhaust on a cold start with some rev's to 4k
IMG_0591.mp4 video by One_Quick_Z - Photobucket