Discussion Starter
·
#1
·
hey guys, here is my system so far. i will be posting more pics of it soon once i get the cash for the rest of the stuff and the amp and sub box built.
List of stuff to be inststalled.
*Pioneer AVH-P7600DVD Head Unit
*Pioneer AVG-VDP1 Vehicle Dynamics Processor
*Pioneer CD-IB100 I-Pod Adapter
*Xbox Gaming System
*Infenity Refrance 6.5 Seprates (front)
*Infentiy Refrance 6.5 Coaxels (rear)
*Monster Cable Speaker Wire
*Monster Cable RCA's
*Amp Power and Ground Wires
*2-1 Fared Caps (not sure what brand yet)
*Extra Rockford Fosgate Batt.
*Kicker 4 ch. Amp
*KIcker Sub Amp
*KIcker Sol Baric L7 10" (to top it off)
*Custom Amp Rack and Sub Box
I got a lot of ideas and insperation from TPIACE, I thank him for the photos of his install for the ideas and thought i will be putting into my system.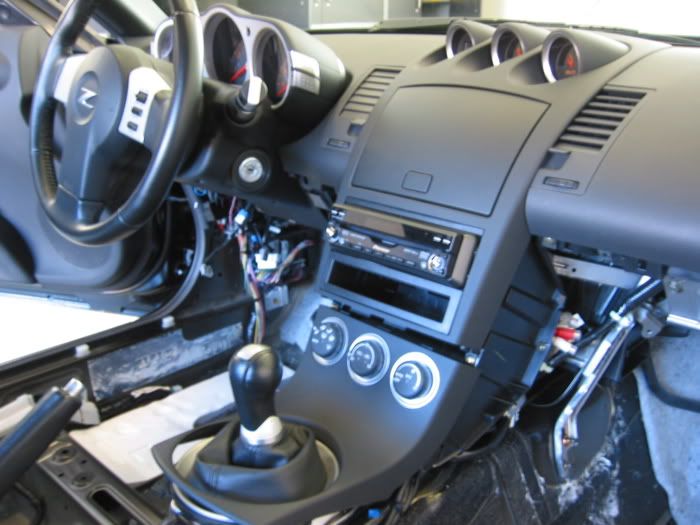 </img>
</img>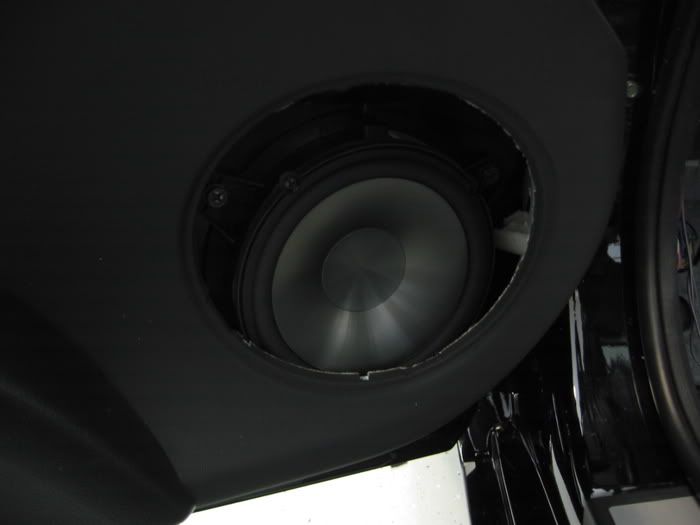 </img>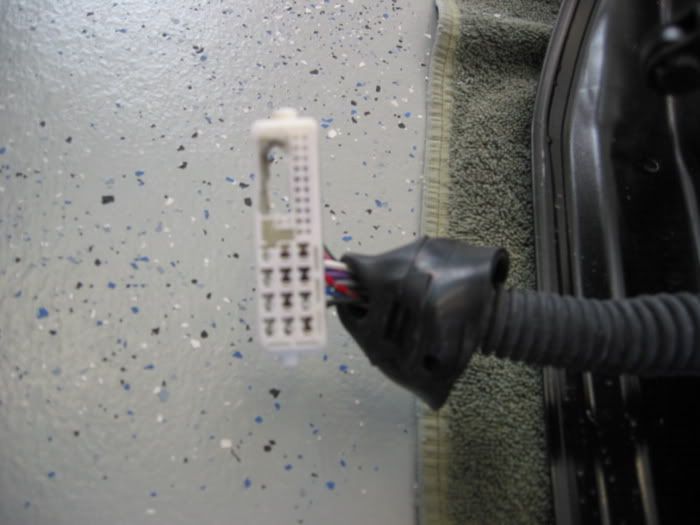 </img>
</img>
</img>