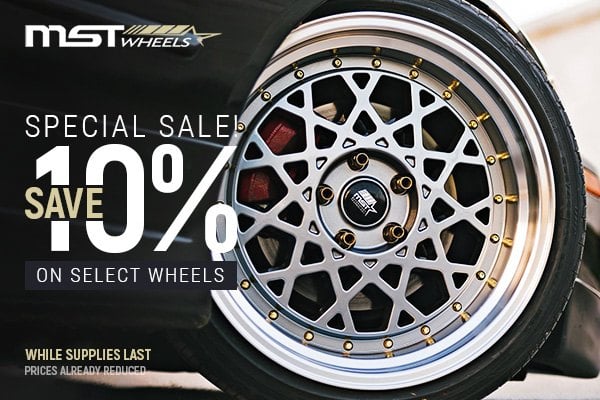 MST wheels are designed and engineered by car enthusiasts to meet the wants and needs of today's customers. These are replica wheels inspired by the most iconic rim designs in the industry.
If you want to set your Nissan 350Z apart from the crowd without breaking the bank, these rims will get the job done! MST produces wheels that perfectly fit your style. They are engineered, tested, and manufactured to exacting standards based on OEM guidelines.
Today we are here with the MST Special Sale! Shop now and save 10% on qualifying wheels! Don't wait and catch the best prices possible! The sale is valid while supplies last. Prices are already reduced.
MST® - MT29 Matte Black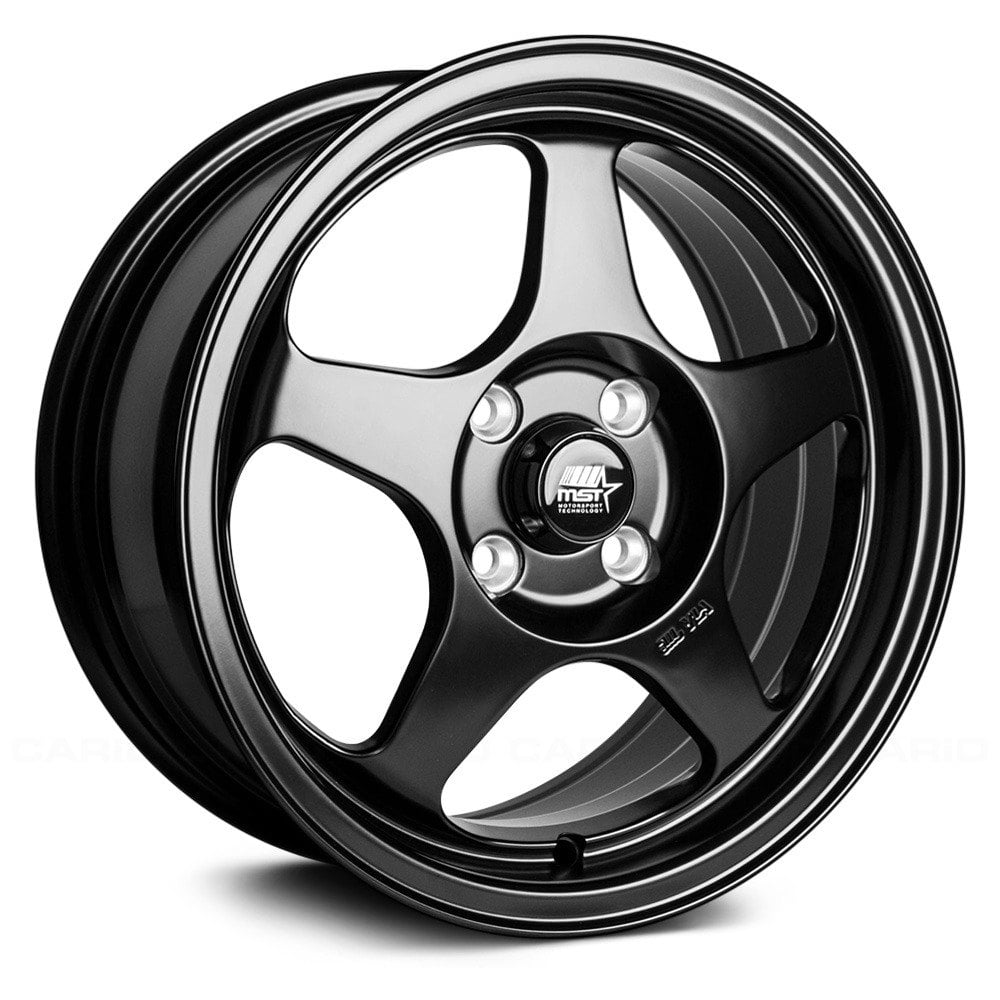 MST® - TIME ATTACK Sonic Blue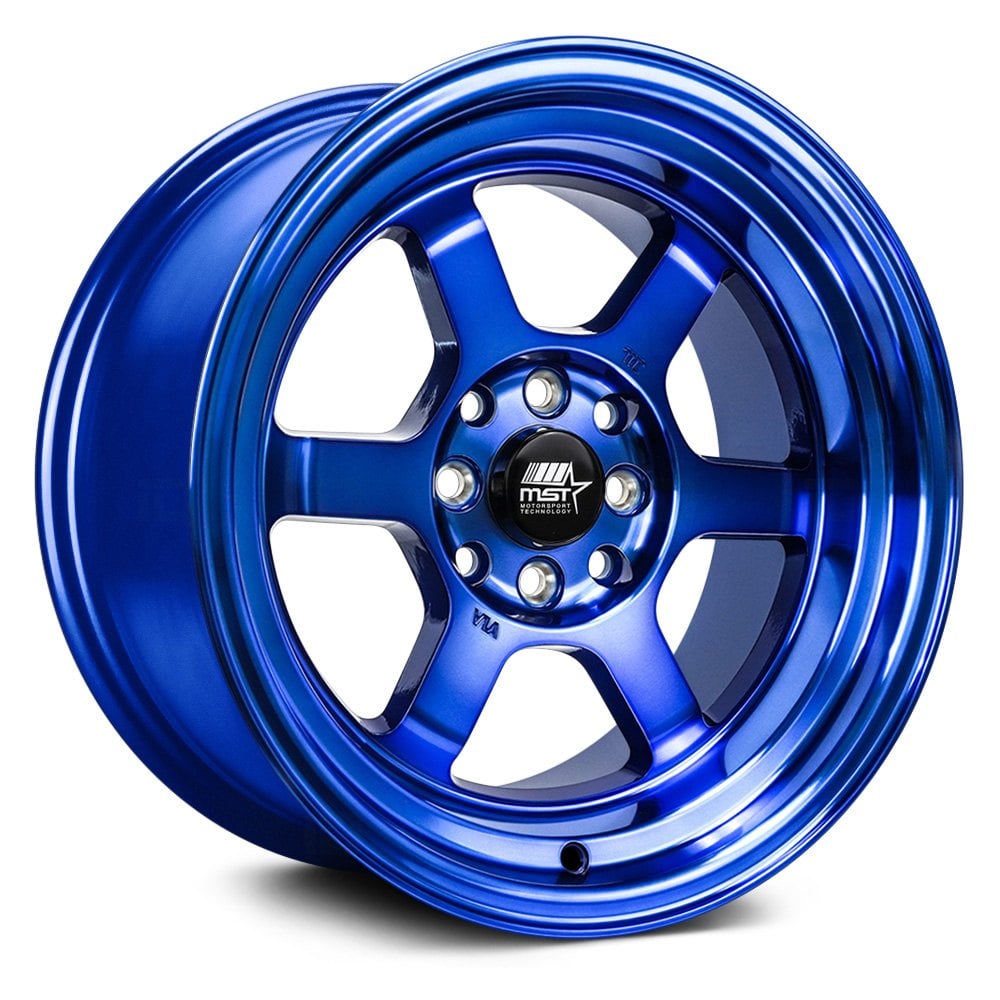 MST® - TIME ATTACK TRUCK Matte Bronze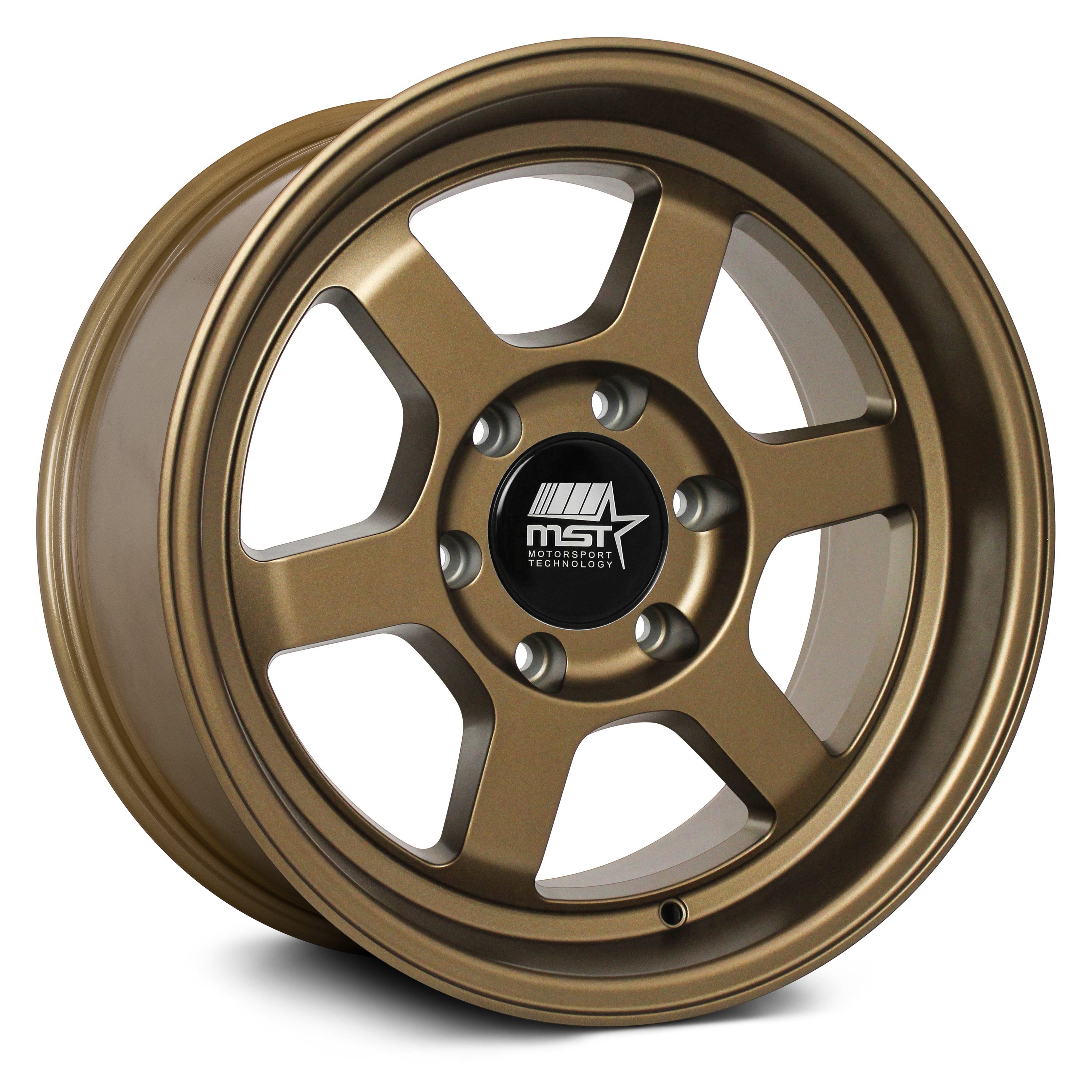 MST® - MT10 Gold with Machined Lip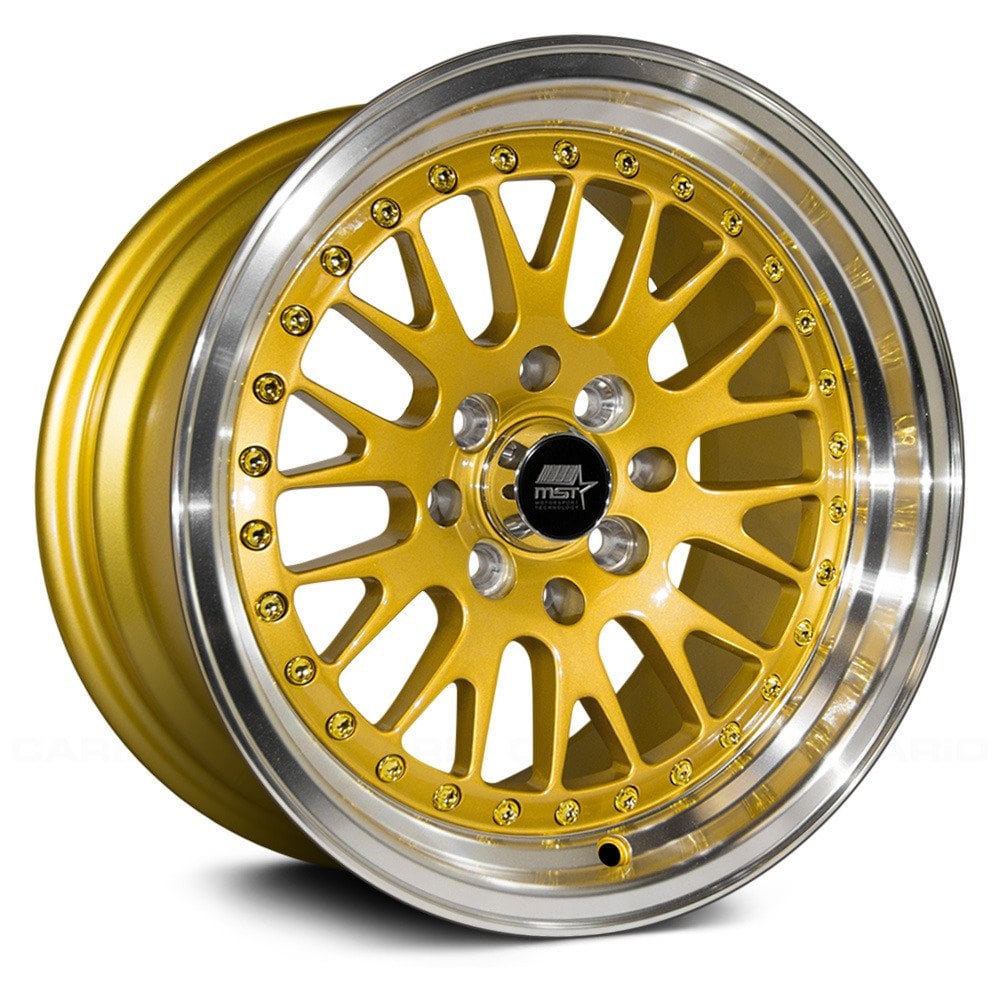 ​