Discussion Starter
•
#1
•
Okay, all you Z nerds...I used to be one of you, so I asked my wife to buy me this cool Zippo for Christmas a few years ago: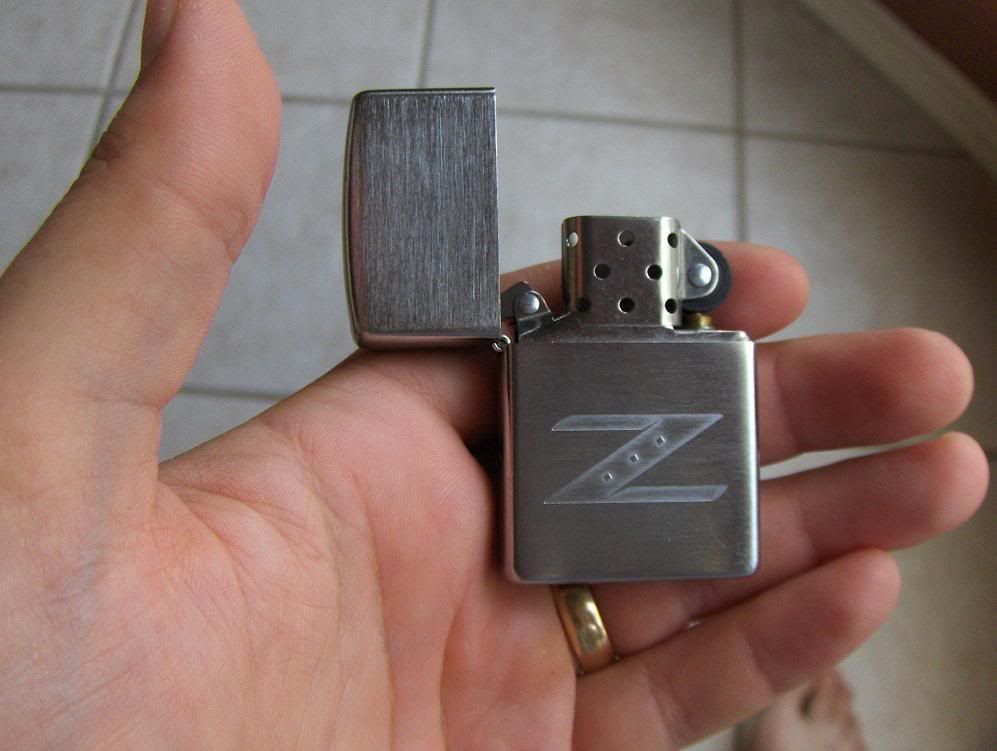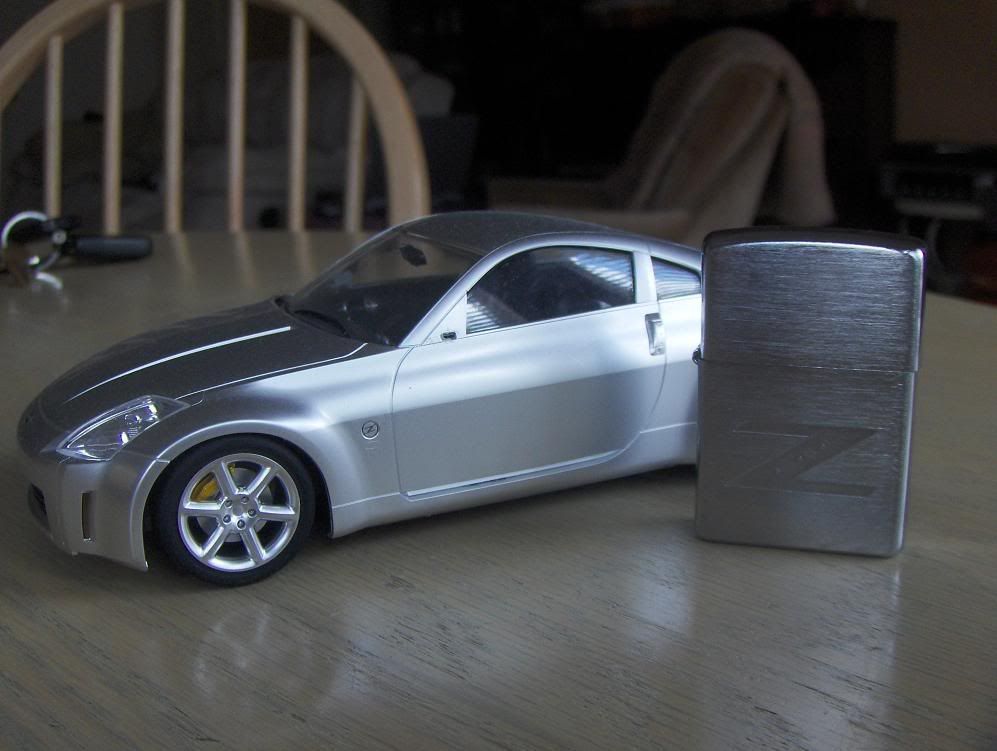 Well, it turns out they don't make this one anymore.
She bought it off
www.courtesyparts.com
back in 2003 and now all they sell are Xterra and Titan Zippos.
The Z lighters are collectibles now.
Anywho...I have one here that has been sitting in my display case, rarely used, and being I no longer smoke OR own a 350Z...I am willing to pass it on now to another obsessed Z owner nerd.
I am asking $50 for it, since I am pretty sure you cannot get them anymore.
If you can prove me wrong, and you find it on the great wide internet, still for sale somewhere....I'll lower it drastically.
So...be that cool guy that gets out of his Z and lights up his smoke with a Z-logo-embossed Zippo.
:dance:
PM me or email me at
[email protected]
Thanks.