Discussion Starter
•
#1
•
I finally had a chance to tackle this little project after a lot of procrastinating. When I saw another member post that it was pretty easy and followed some instructions from the site, I decided to try it and take pics. Hopefully, you can follow what I did and save yourself a couple of dollars.
Tools needed or used:
10mm socket
12mm socket
flathead screwdriver
phillips head screwdriver
WD40 or another cleaner
air compressor
Also have some rags handy. Your fingers will get greasy from all the gunk inside the door panel. Give yourself plenty of lighting to work with, and take your time. Study what you're looking at and be organized about the project.
First, here's the first thing I undid. It's the screw inside the door 'handle' which will need the flathead and then the Phillips head screwdriver.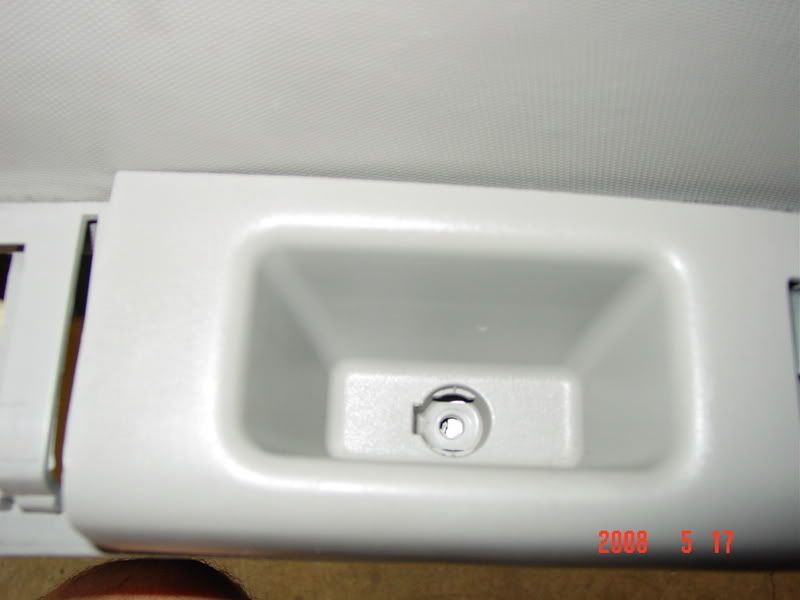 Then I started popping off the door panel along the bottom. In hindsight, I could have done things in a different order which I'll post here anyway.
I took out the control panel for the windows, which I left plugged in.
You should pop off the arm rest first. This can be done relatively easily by prying it from the rear (by the back of the door). The reason you have to do this will be evident in the pic.
You need the armrest off to pop that clip to allow the control panel to come out. I used a flathead to push the clip in.