Discussion Starter
•
#1
•
Some of you know that about 11 months ago I started down a new path to eating better, working out, living a more active life!
Thanks to my husband and your support I am happily keeping off ~35 pounds!!
I haven't worked out as much as I need and my weight loss basically stopped.
So -- for motivation -- I recently started using a
bodybugg
to track my calorie burn.
It varies every day how much I eat... I'm paying more attention to what the heck I'm putting in my body. I still don't make "perfect" choices and I never will... let's face it.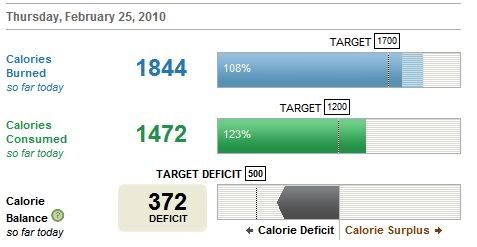 So -- I was wondering if anyone else uses a bodybugg? Thought we could compare notes.
I still have that last 10-ish lbs to go - always the hardest.
I still haven't made time to work out regularly... life gets in the way -- you know?!
:wavey: