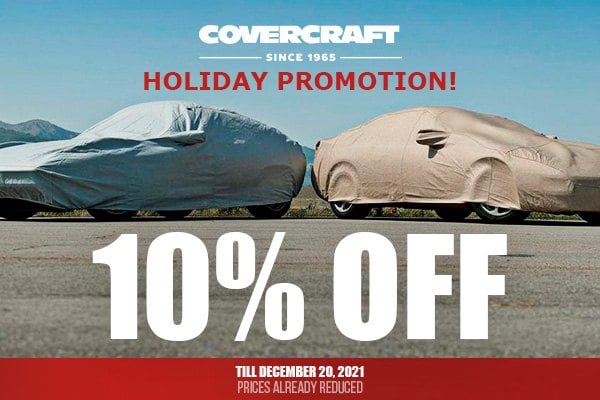 For nearly 50 years, Covercraft has manufactured premium-quality exterior and interior protection products for automotive enthusiasts, building a reputation for quality, durability, and design. If you're in search of the best car cover, Covercraft is the name you can rely on.
This brand now produces dozens of highly specialized, premium fabrics that are custom-tailored to your vehicle's exact specifications. The result is a quality, beautiful cover constructed with a high-performance fabric that can provide your vehicle with the outdoor and indoor protection it needs.
Today we are back with Covercraft Holiday Promotion! Save 10% off the original price at CARiD! This promotion is valid through December 20, 2021. Prices are already reduced.
Covercraft® - WeatherShield™ HP Custom Car Cover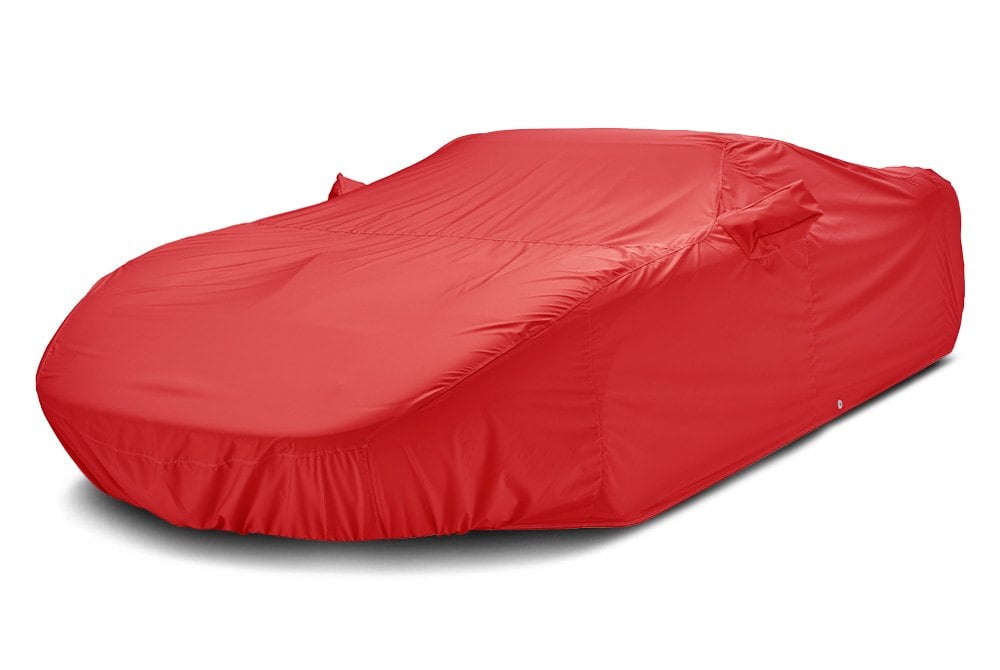 Covercraft® - Ultratect™ Custom Car Cover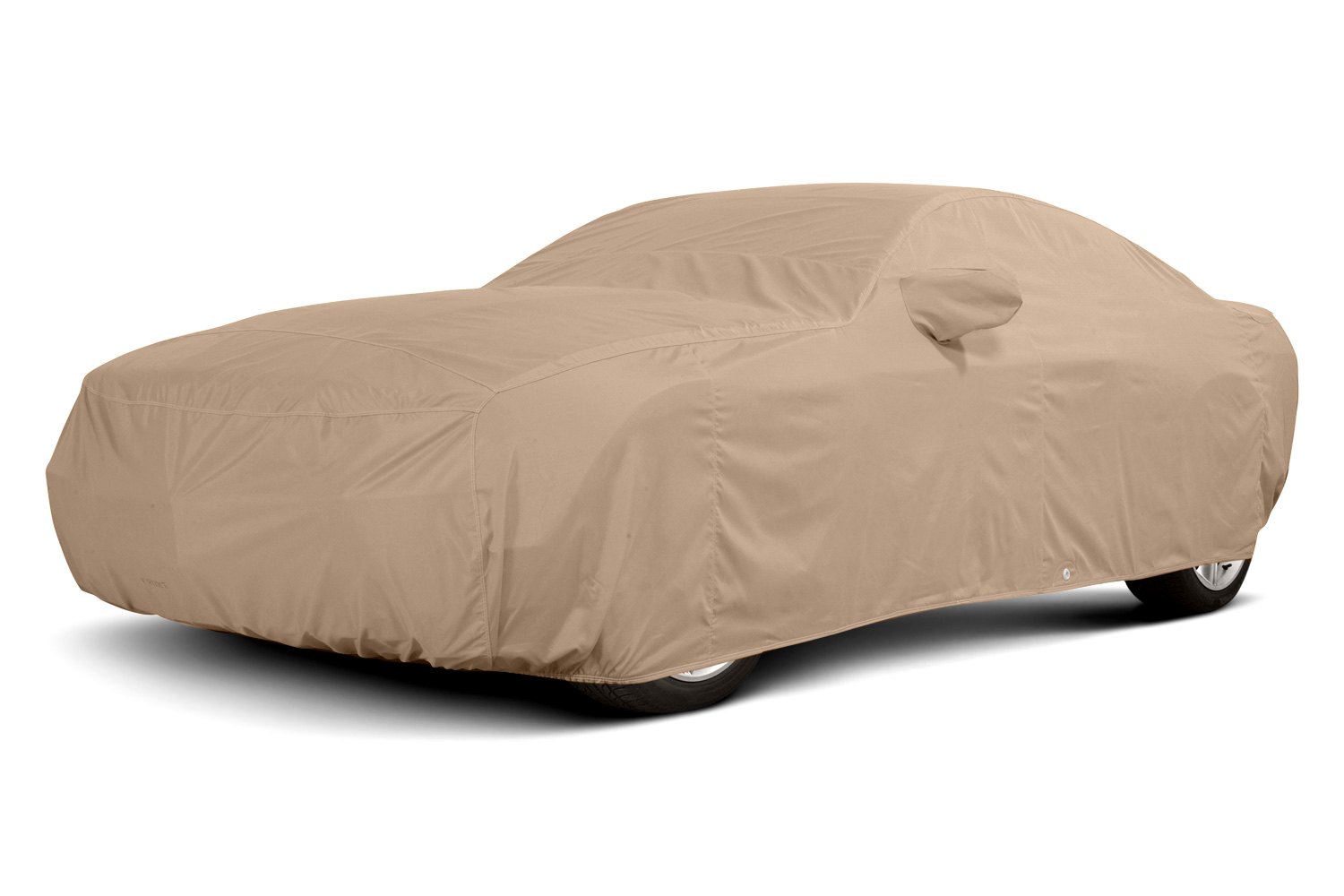 Covercraft® - Reflec'tect™ Silver Custom Car Cover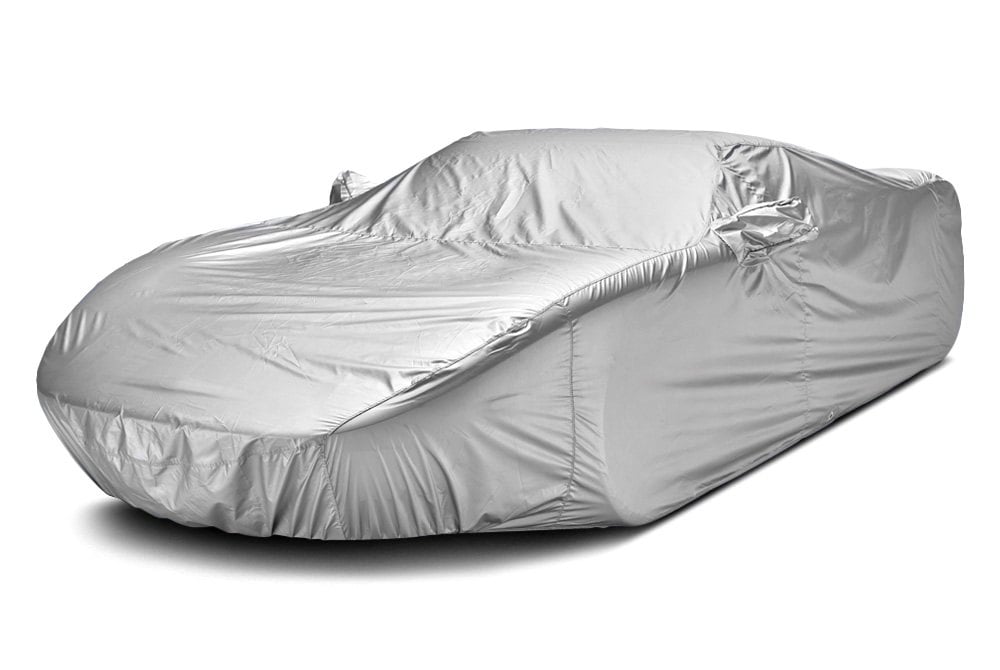 ​