Discussion Starter
·
#1
·
On the track, right hand turn....
CRACK!!
My knee sank into the door.
Just replaced door panel today and took some pics...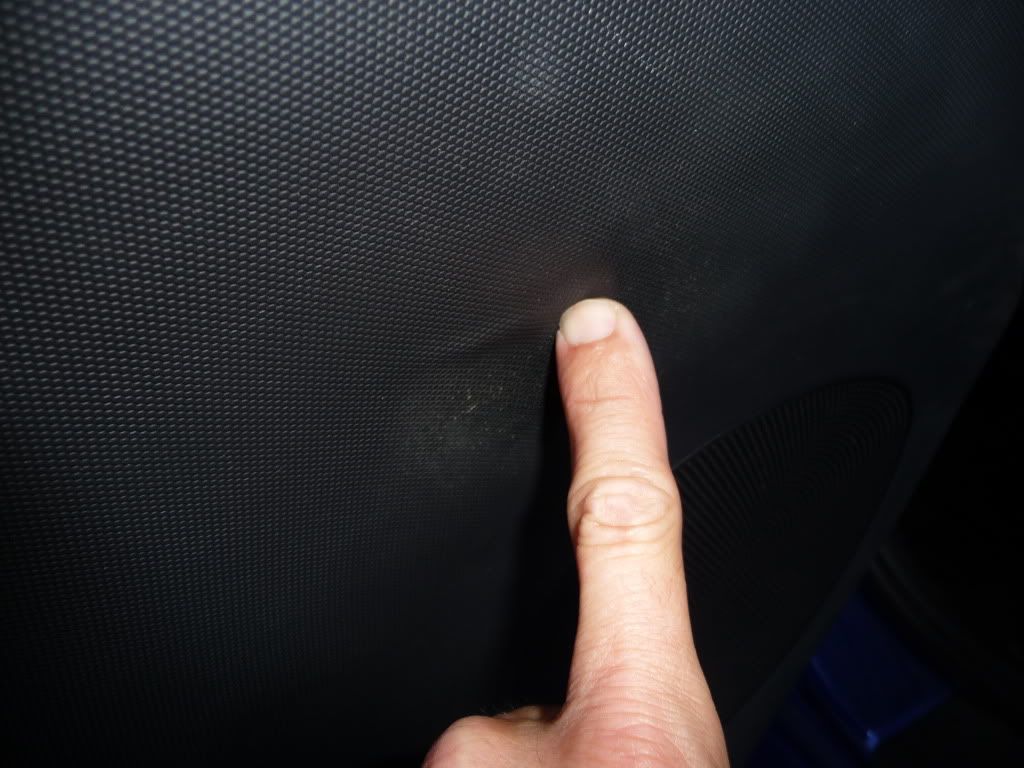 First the floor, now this. I swear I only weigh ~170lbs. (168 when I checked a couple days ago)
Wish I had a data logger. While I'm sure it was just a straw breaking the camel's back, I'm curious how many G's a Nissan door panel can take before failure.
I will be shopping for a racing seat and a welder soon.