Discussion Starter
·
#1
·
DS18 is a leading electronics manufacturer specializing in car audio and DJ electronics equipment. The company offers a considerable range of products, starting from subwoofers and midranges and ending with DS18 speakers, cables, and sound-related accessories like DS18 horns, all manufactured with the latest trends in mind.
Their division of loudspeakers features a wide variety of midranges that produce the concert-like sound that will knock the wind out of you. Extreme testing has proven these sets of speakers to be both very durable and able to handle high RMS power to give you maximum loudness.
Take the audio system of your Nissan 350Z to the next level with DS18 Products!
DS18® - Pancadao 12" 1500W RMS Mid-Bass Loudspeaker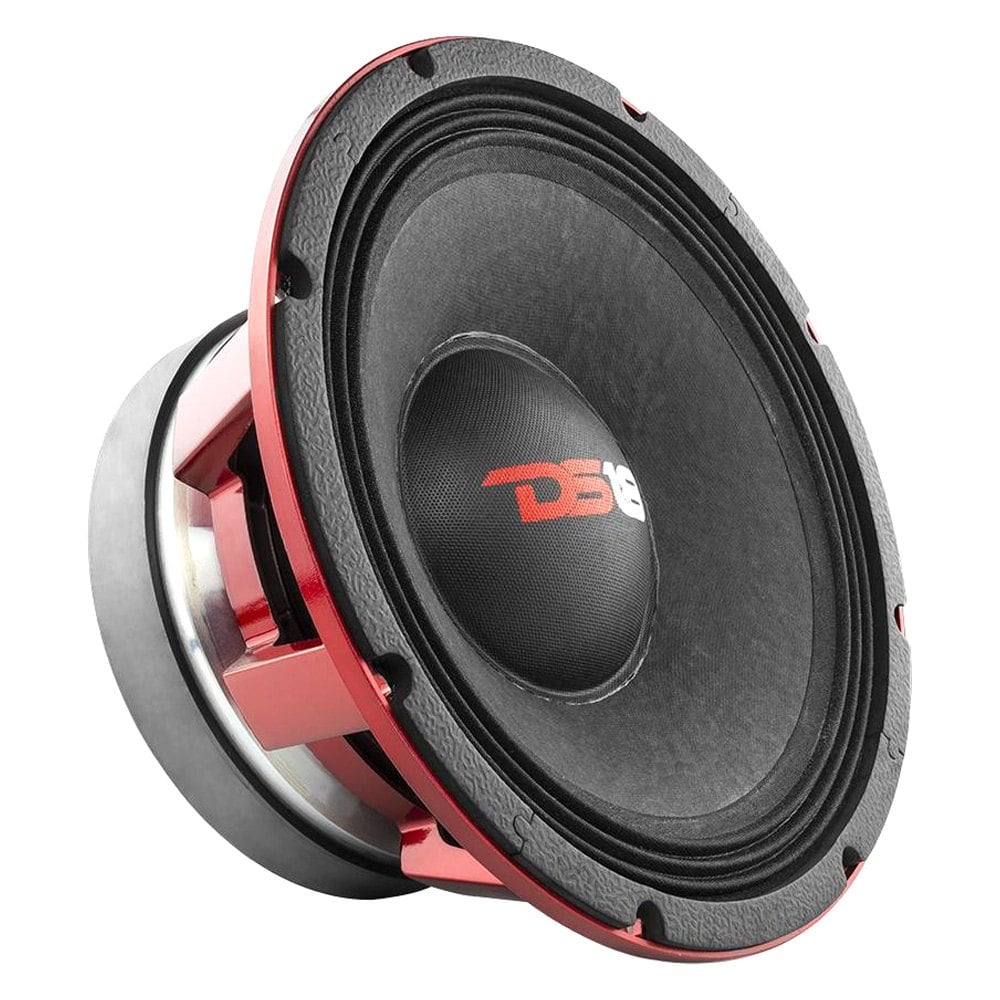 DS18® - High Density ABS Custom Slim Enclosure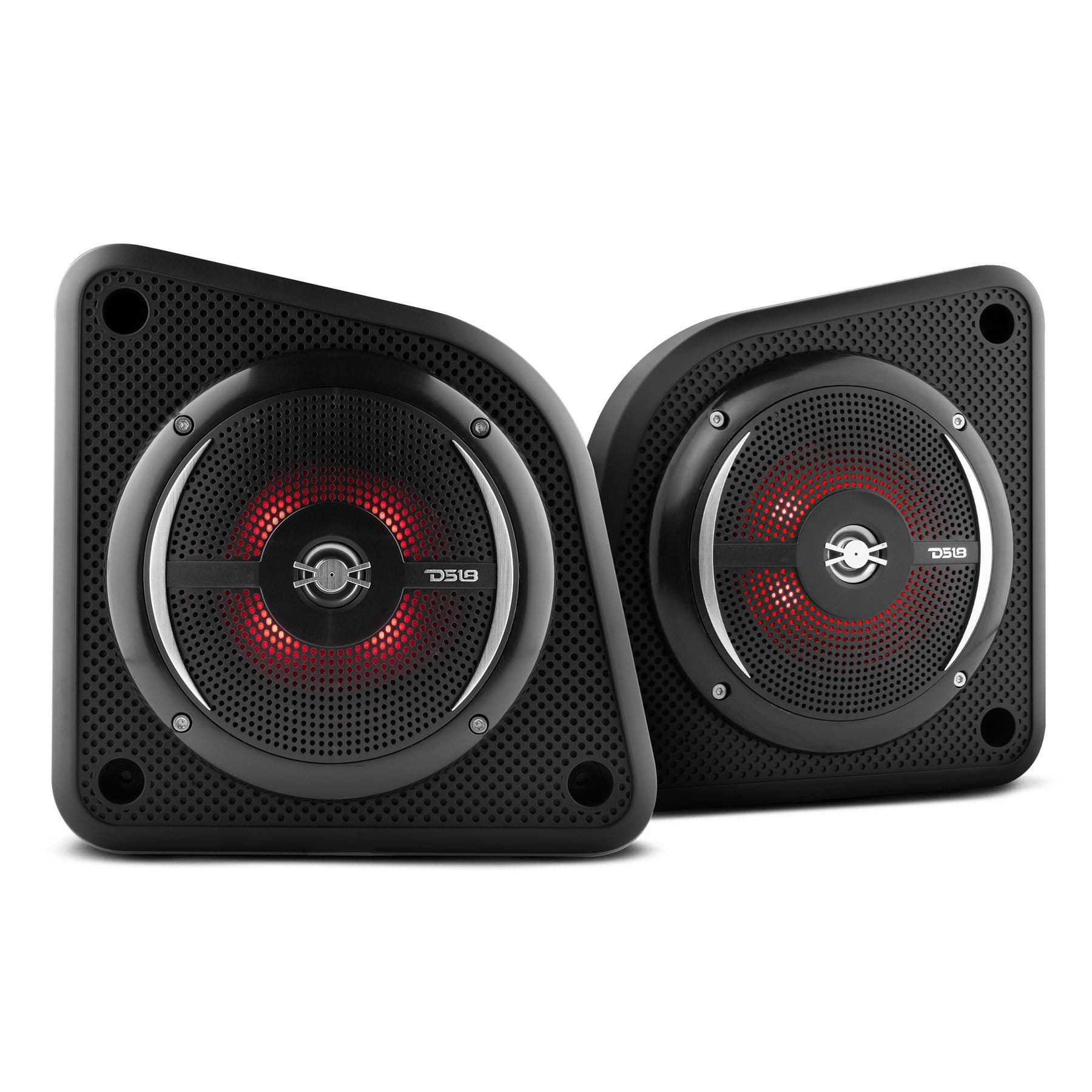 DS18® - SELECT Series Full Range Class AB Mono 1500W 2 Ohm Amplifier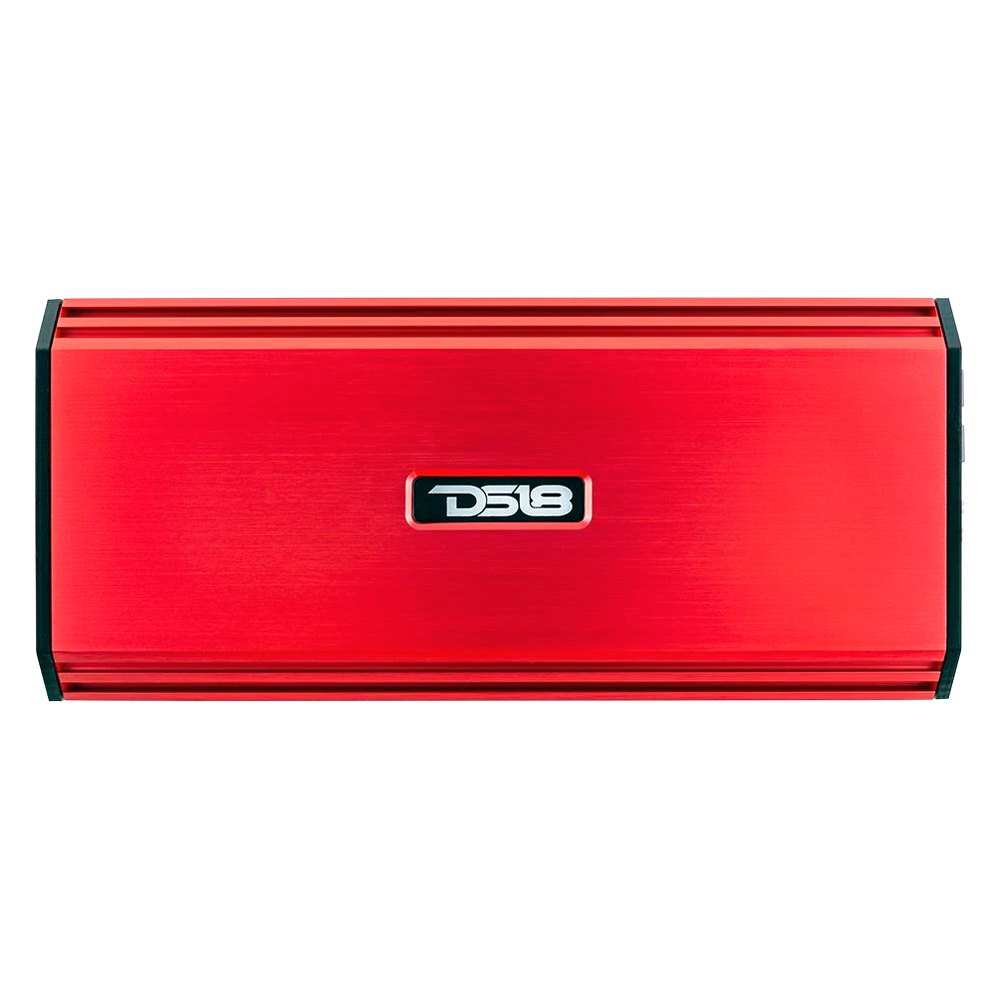 DS18® - PRO-X 6X9 700W Mid-Range Loudspeaker with Bullet and Grill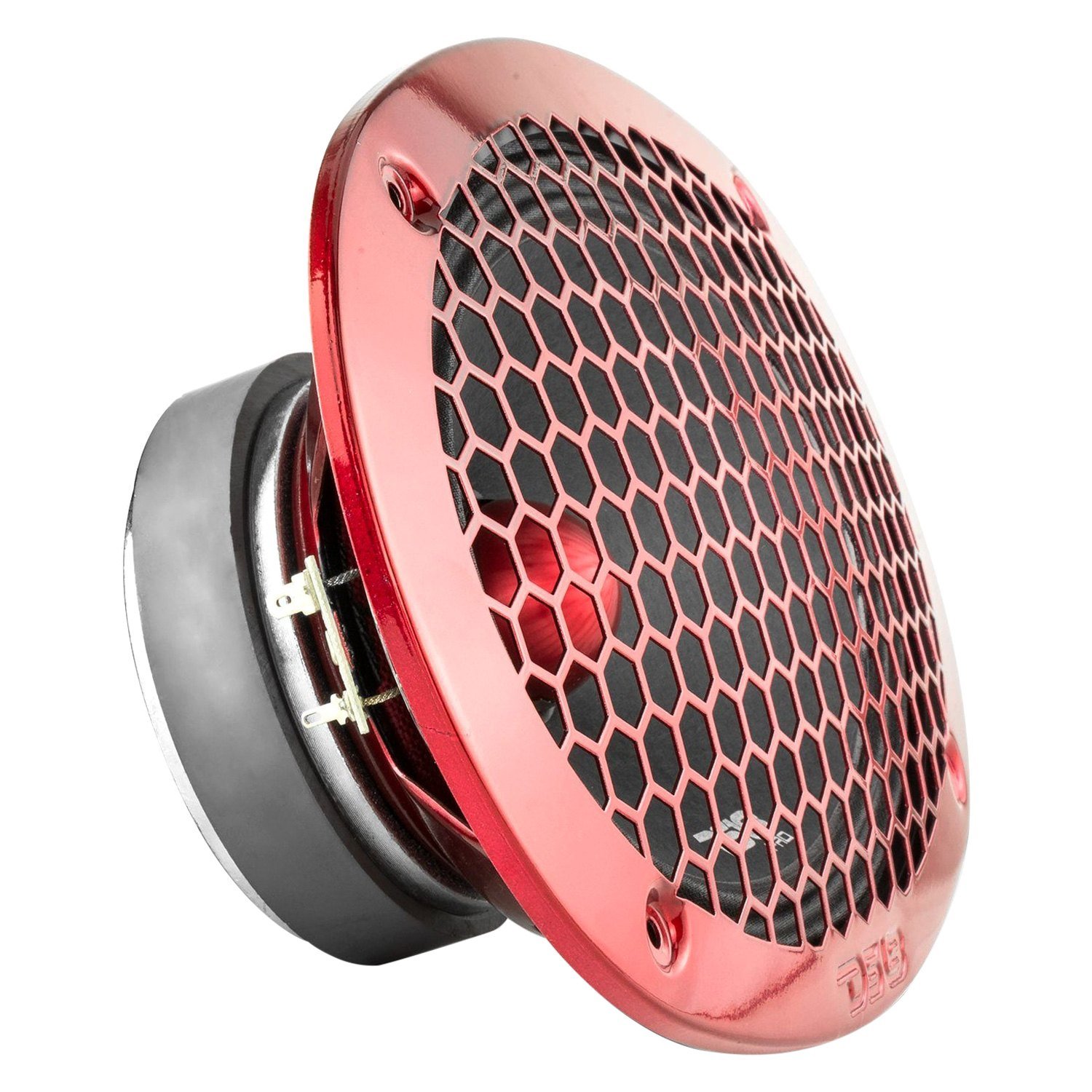 ​