I am selling my 2003 Nissan 350Z Touring model. The car is fully loaded with power locks, mirrors, windows, leather seats, air conditioning, cruise control, navigation, bose sound system. I am the 3rd owner. It is a Canadian car, was not driven in winter, it is extremely clean inside out, non smoker, never raced or abused. It has only seen 91 or 94 octane fuel and Mobil 1 synthetic oil every 5k. The car has 152,000 km. Selling it certified & e-tested.
I have done all the maintenance on this car last summer so not a penny needs to be invested. I have changed the spark plugs, accessory belts, transmission fluid, rear diff fluid, and flushed the coolant. The tires were replaced in April of this year. The car drives like brand new with no issues of any kind.
The only thing i do want to mention as i have nothing to hide, is that the last owner slid in to a ditch on a rainy night. There was no major damage, only cosmetical. He had to replace the front bumper, passenger side headlight and quarter panel. You can see in the one picture below some bubbling up of the paint at the very front of the hood, that was there when i bought the car from the previous owner, it is very minor and it is NOT rust.
The pictures don't do the car justice, it is in excellent condition and honestly drives like new, very well maintained so do not be fooled by the relatively high mileage. NO LOWBALLERS PLEASE, no tire kickers, serious inquiries only please. If interested or have any questions please e-mail me at
[email protected]
Asking $13,400
Thank You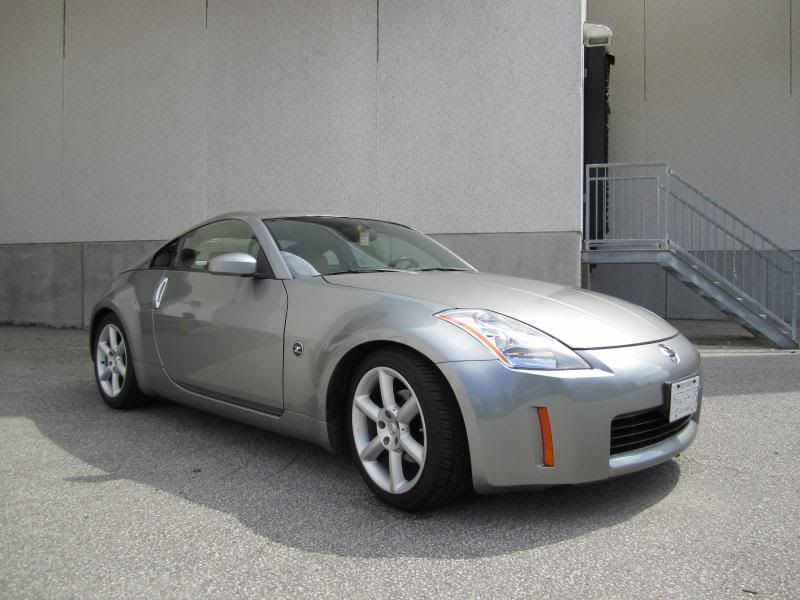 -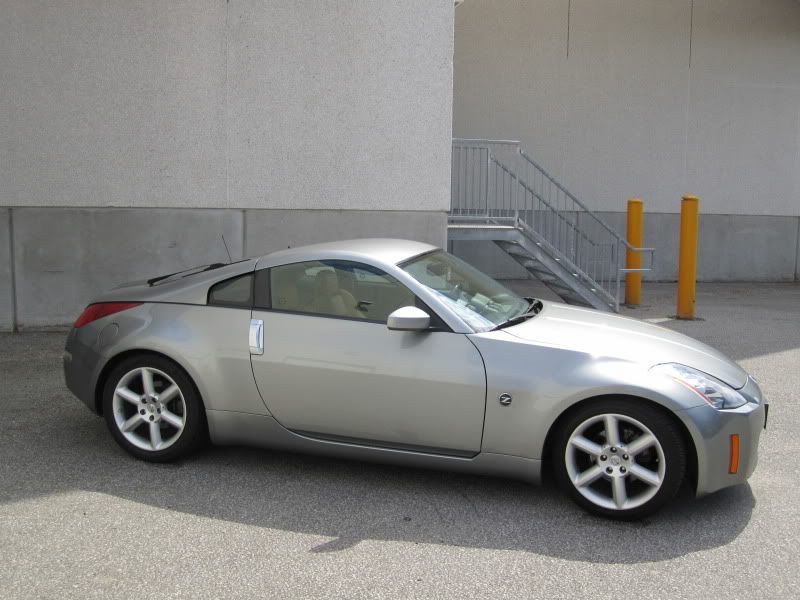 -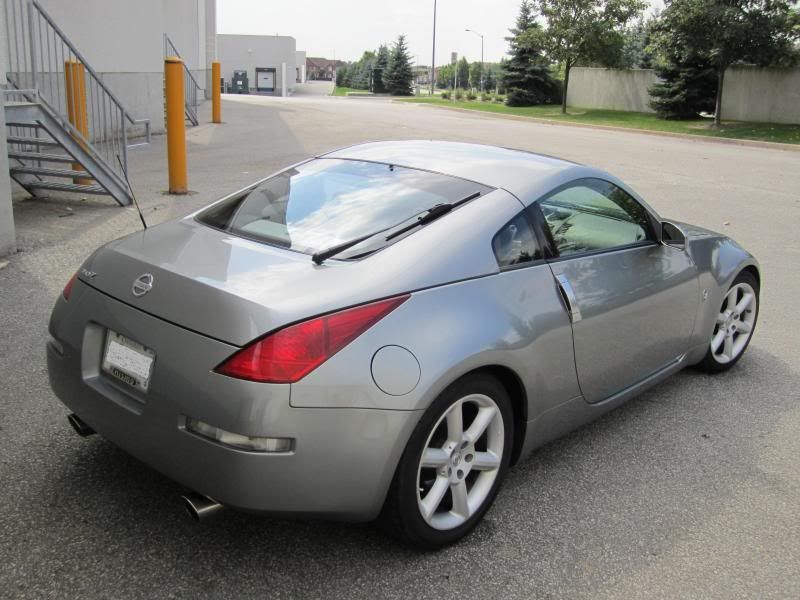 -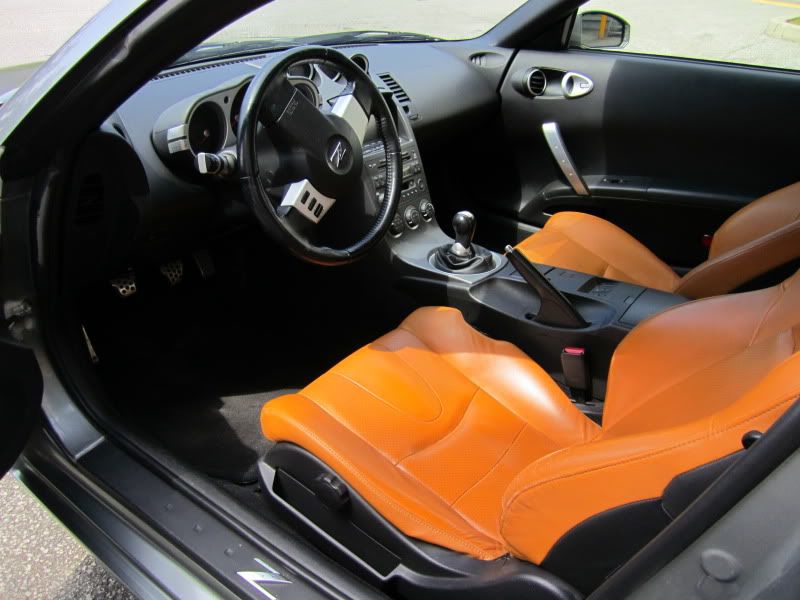 -
-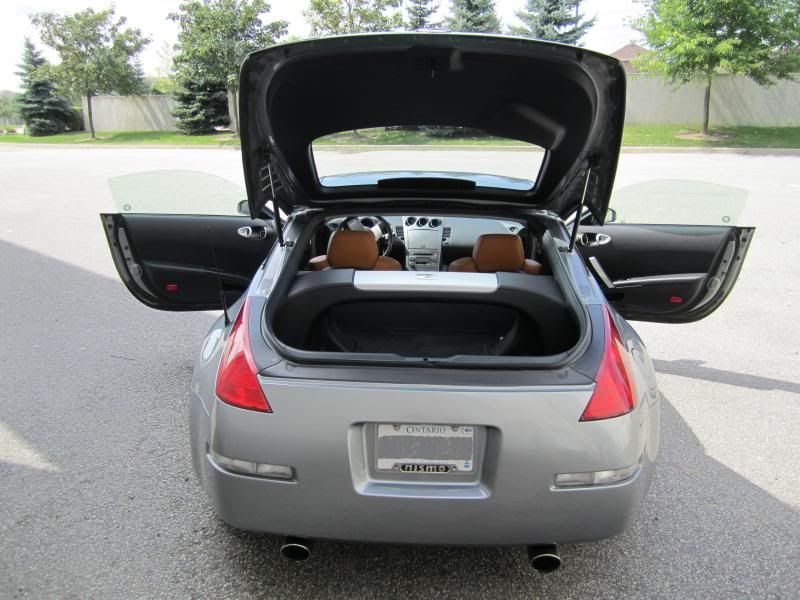 -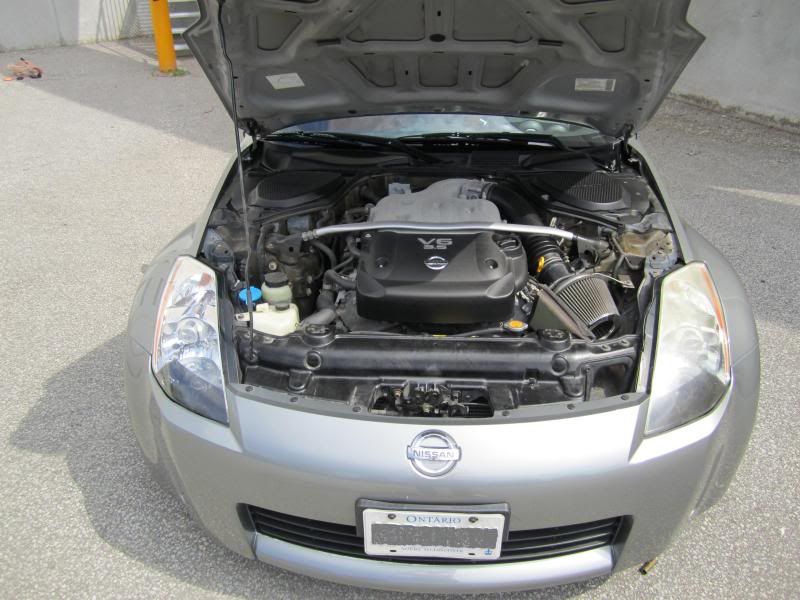 -