Discussion Starter
·
#1
·
Hi guys, I finally decided to sell my car after getting it only 3-4months of owning it.
Reason: I have had this disk problem that I had after an accident and been getting worse and worse for past four years after I started driving manual cars, Even though I knew stick car was the issue, I tried to not listen to my doctor's advice to get rid of the car to get better. I have done everything I could in order to drive the stick shift car, but how I think I have had enough pain through it and I am going for an automatic car that has comfortable suspension on it.
as for the z,
2003.5( late model 2003)
Redline
Base model
6spd manual
18300miles
Never been repainted or in an accident
Everything works and performs like new.
Factory warranty is still in effect on everything bumper to bumper
the car has:
Injen CAI 2000miles old
Injen Angled exhaust(discontinued) 300miles old and about 5000miles old with other owner.
they both are in nearly perfect, ifnot in perfect condition.
Blacked out housing headlights just like the ones from clearcorners.com
I have a kenwood Flip up Mp3/cd player along with rockfordfosgate component speakers.
(I do not have model numbers on these, I will look at the box and list it tomorrow)
The car is really in a very good condition very close from being brand new in and out.
Asking price: 22300 for stock form.
$22850 for everything.
OBO
As the title says, I am located in Laurel/Columbia MD area.
as for the trades, I am not interested in anything but a g35coupe in auto right now. I will add cash if wanted.
The wheels will be sold seperately. the stock wheels will be sold with the car. in perfect condition with nearly brand new tires.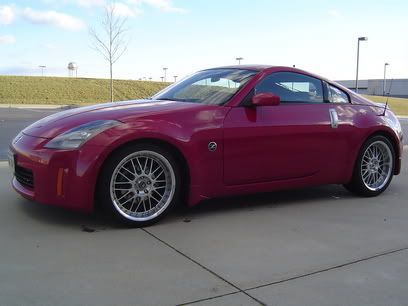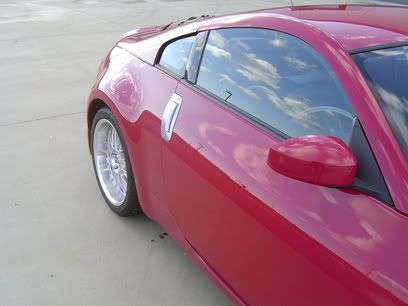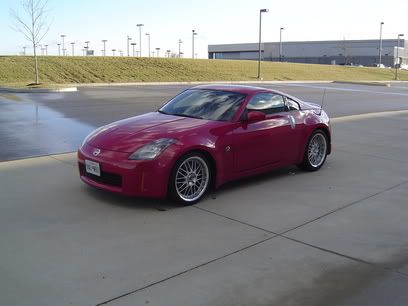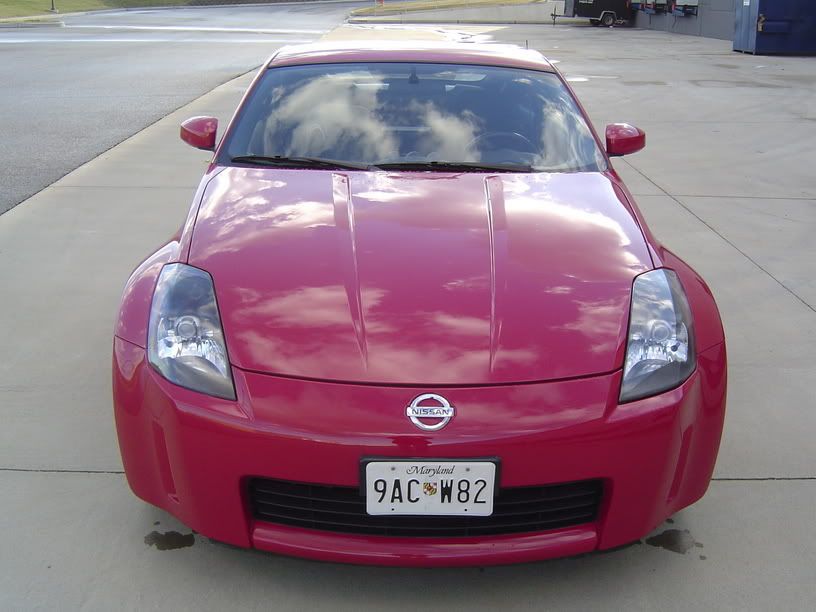 for more pics, let me know.
Email me at:
[email protected]
or pm me.
thanks,
John.