Discussion Starter
•
#1
•
SOLD

</span><strike>NEW NEVER USED Python Oil Cap cover (retails for $49 at ZeetoyZ.com)</strike>

Front Reflectors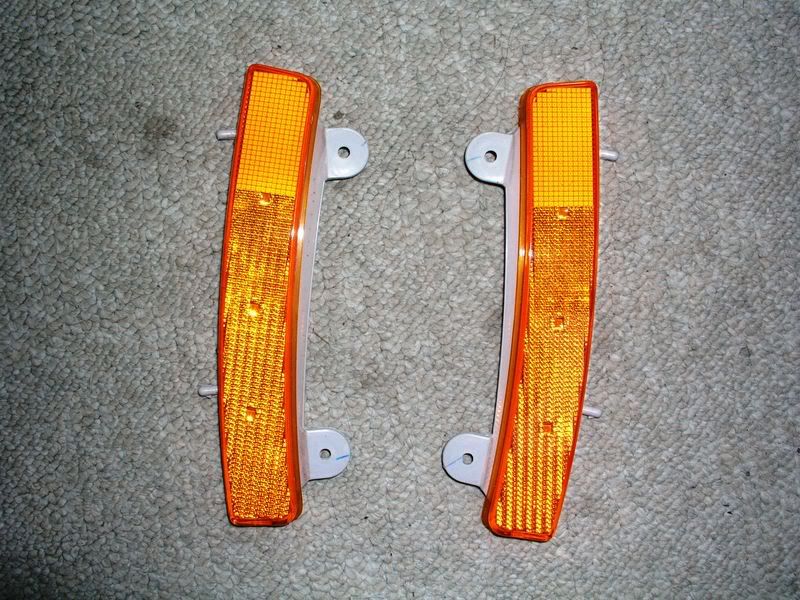 MOMO Shifter knob (missing rubber insert adapters for shifter shaft which adapt the diameter - a rubber hose will do fine though)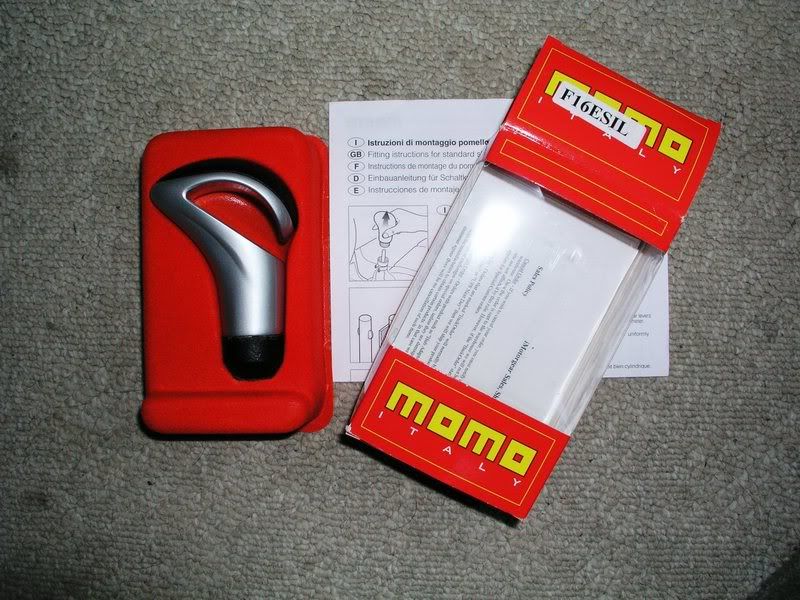 SOLD

Front Splash Guards
Stock Cold Airbox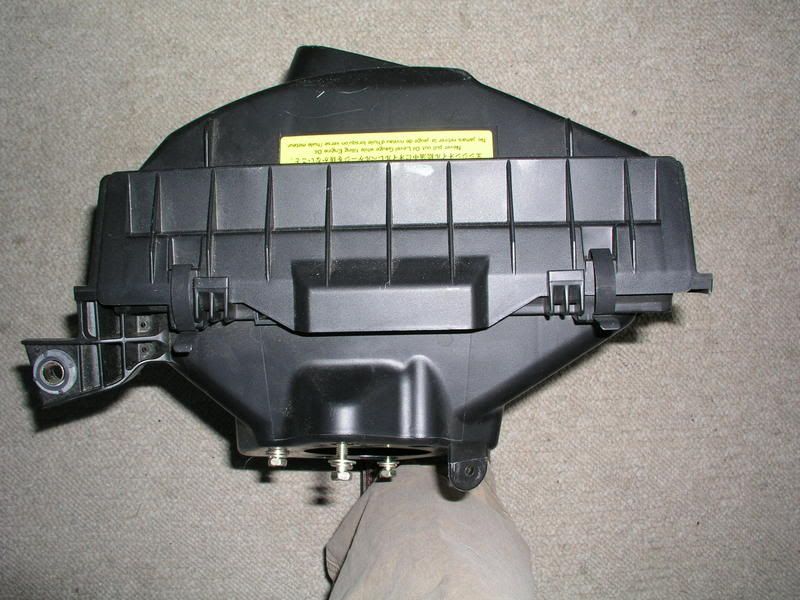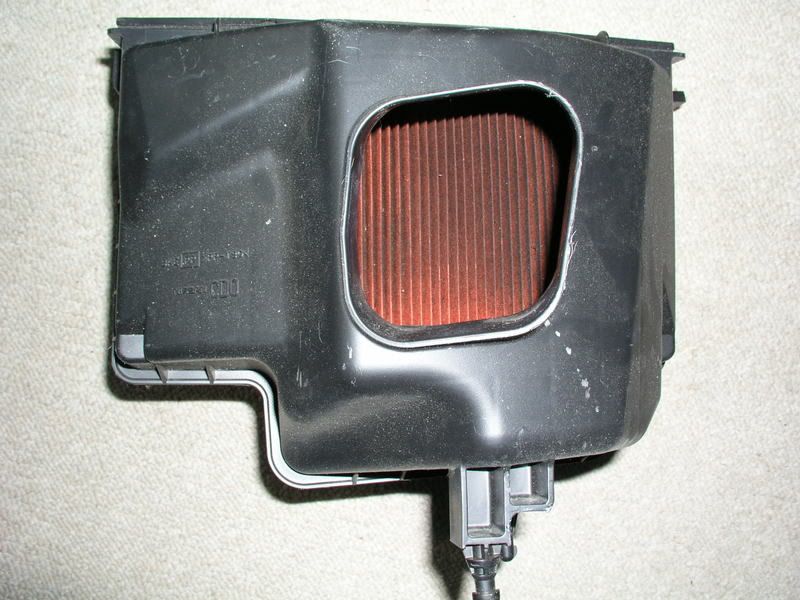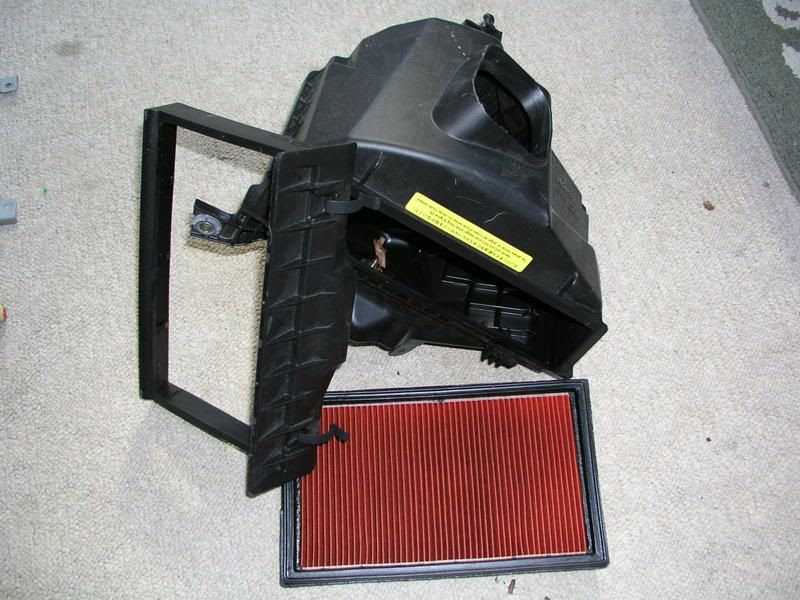 NEW IN original packaging - Airbag Cutoff Switch Kit (includes all documentation,harness bolts, templates, usergides.....) This kit is a $400 value from the dealer!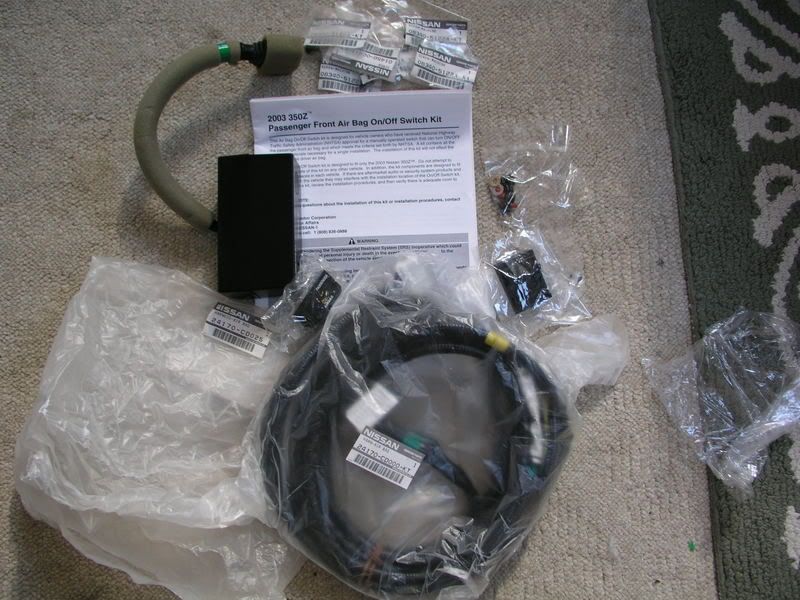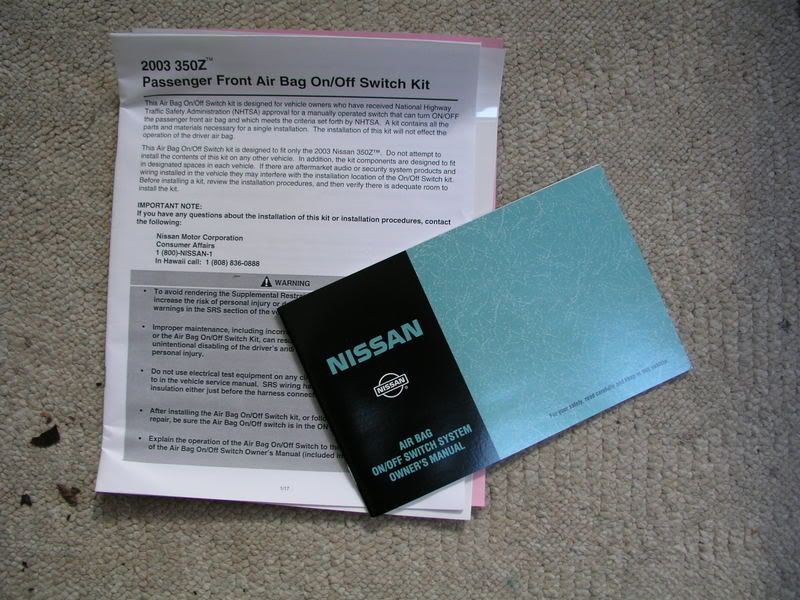 SOLD

Not Pictured - 4 OEM Rims and OEM Tires (front tires have less than 2K miles, front 8,300 miles), each wheel has TPS and some minor blemishes due to curb rash. I hope to post pictures shortly.

Items that will be coming after they are removed from the car pending condition:

NOTE: many of these items are pictured in my wiki
Duel LED (blinker and driving) clearcorners

right side only

(clearconers.com)

SOLD

Wings West Chin (

minor

scratches/abrasions due the accident,

will need to be repainted and it will be as good as new

)
[*]

SOLD

<strike>Wings West side skirts </strike>(

right one is slightly damaged on the underside which you don't see - sand, prime and paint and the pair will be as good as new!

)
[*]

SOLD

"<strike>Hamburger" Z badge set </strike>

Only 1 available


<strike>[*] Grille Tech insert</strike>
[*]

SOLD

<strike>Polished Engine Fluid Caps - PSteering, Radiator Oflow, WWasher, H/L AC caps</strike>
[*]

SOLD

<strike>Billit oil Stick</strike>
[*] <strike>5 Wire Max Ground Kit</strike>
[*]

SOLD

JWT Pop Charger
[*]

SOLD

UTEC Polished intake tube
[*]

SOLD

06 LED taillights
<strike>
[*] set of 4 TPM sensors</strike>
[*]

SOLD

Nismo replica wing
[*] Alpine 9835 Head Unit -

being bench tested at tweeter to ensure it is operational


<strike>
[*] Alpine i480 adapter (ipod)</strike>
[*]

SOLD

Turk XM Digital adapter for Alpine (XMDALP100)
[*]

<span style="color:#FF0000">SOLD

Turk Universal Tuner Box for Alpine (XMD1000)

Items that are struckthru are SOLD or unable to be remvoed from the car due to damage or someone in the salvage yard helped themself!

Don't forget look at my wiki, it has some pics of the above items!