Discussion Starter
·
#1
·
hey gang, i never thought id HAVE to sell my baby, but times have just gotten increasingly difficult and i have to make the neccessary adjustments. here goes
located in crofton md
car is in pretty good condition. it was my daily driver for three years, it has a few rock chips normal i think, no dents a small chip missing from rear bumper and a scratch in the trunk lid, which i will get fixed if it goes for what i ask.
i have changed the oil religiously with only mobil 1.
57000 miles on the odo. it does have a few extras:
KUHMO EXTAS tires are brand new less that 100 miles on them. HKS RACING SUCTION intake about 5k but it still looks brand new. STOPTECH stage 2 upgrade, crossdrilled rotors, stainless steel lines all installations were performed by shop manager at local nissan dealership. had tranny replaced at 46k so its @11k old. carbon fiber cooling plate finisher. i also have factory intakebox and unlimited tuning carbon fiber intake tube.headlight bulbs have been replaced with PIAA bulbs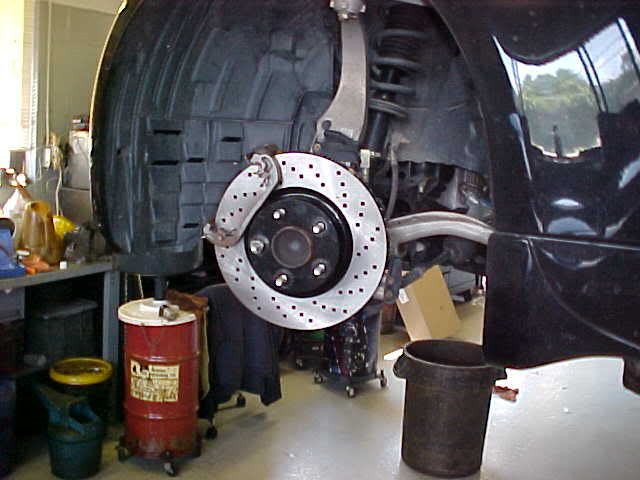 i will also throw in brand new in box never installed DC SPORTS stainless steel headers and one case MOBIL 1 oil. i will also throw in a full professional detail.
ALL I NEED IS MY PAYOFF 18,000 ihope this appeals to some one like it has for me.
i would like payment in cashiers or certified check. i will deliver if 50 miles or closer.
any questions or more pics, pm me or email
[email protected]
regretfully
mdzowner